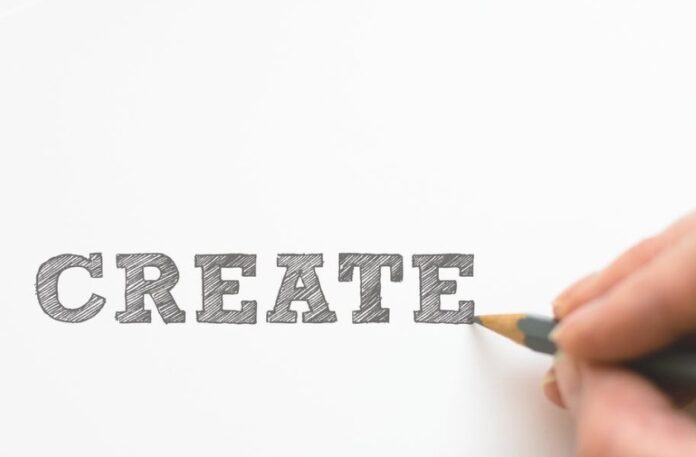 The canvas of your brand is deeply defined by the logo you make. Nailing your logo is your first impression, your handshake, and a beacon of your personality.
With a bad logo, your company crumbles under its own weight. With a good logo, your company blooms with its purpose.
It's not enough to have a clever name and a clever tagline. If you want to be remembered, you have to nail the logo too.
So what are the logo design tips you need to nail? Read on to know!
1. Keep It Simple and Memorable
A logo should be easily recognizable and memorable, so it's important to use simple shapes and colors that won't be forgotten. Avoid the temptation to add too much detail that can make your it look cluttered, as this will make it difficult for your audience to recall.
Minimal and iconic designs are more likely to be remembered, so decide on a concept that's easy to understand and use it to create a memorable logo. Use a basic color pallet and reduce the number of fonts to the bare minimum and make sure to use bold typefaces that will stand out.
2. Choose the Right Colors
The colors you choose should make your brand stand out and should be easy to remember and recognize. Avoid overly bright or dark colors; also, pick colors that will stand out from the background and are easily readable from across a room.
Consider which shades of your chosen colors you would like to use. Shades of the same color can represent different elements of your business and make a logo more interesting and appealing.
Keep the color combinations consistent across all your designs. You can also try to purchase logo design here. Remember to try to stay away from trends and choose colors that will last. Designs should be timeless and never go out of style.
3. Incorporate Text and Visual Elements
Incorporating text and visual elements into your logo design is one of many tips for creating an effective, memorable brand. Make sure that you're selecting a font that nicely complements your brand's personality it should be readable, clean, and professional-looking even when scaled down.
When you choose graphics to pair with your text, make sure they're relevant to the message you're trying to convey. Instead of forcing an image in, make sure that it's still relevant and meaningful.
Ensure that the visual and text elements have the same emphasis and attention, as this will help to balance the design and make for aesthetically pleasing business logos.
4. Understanding the Power of Symbols
Research the symbolism behind the shapes and colors you use. This will be the foundation for the rest of your design. It's also important to ensure that the logo you create has meaning for your target audience.
Always try to consider all possible meanings before making the final version. Clean edges and a straightforward design go a long way in creating an effective logo.
Make Your Brand Stand Out With These Logo Design Tips Today
Logo design is a delicate, detail-oriented process that requires creativity, artistic skill, and an understanding of marketing principles. By keeping these tips in mind, you'll be able to create one that resonates with your customers and reflects your brand's values. Start designing a logo today and see what your logo can do for your business!
If you found these logo design tips helpful, make sure to check out the rest of our blog for more business-related articles.