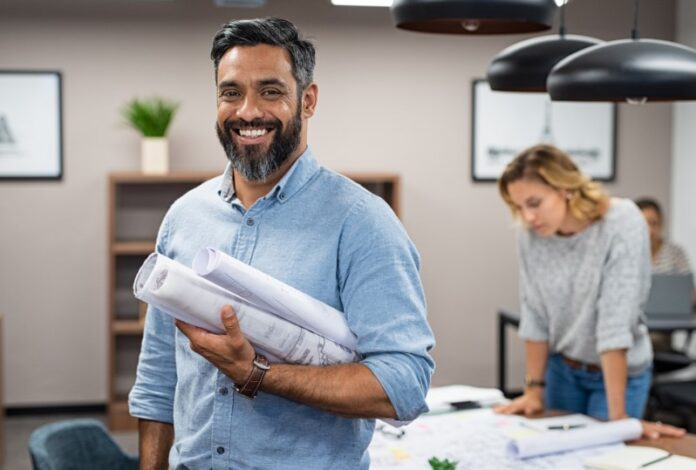 Managing a small business can be difficult, especially if it's starting or you're looking to expand. You don't want to be putting all your energy into your business and forget about your well-being.
While there's no specific recipe for managing a small business, you can find useful tips to help. Below, we've listed a few useful tips for managing a small business that can help you stay focused.
1. Set Up an LLC
Setting up an LLC for your small business is an integral part of managing it. An LLC provides legal protection for your business. It separates personal assets from your business assets, limiting any personal liability.
It also allows for tax flexibility, as it can be taxed like a traditional corporation, with no tax at the business level. When setting up an LLC, you should consult a qualified attorney to ensure that you set it up correctly and under state regulations. Have your corporate documents in order, such as an operating agreement and articles of organization.
2. Separate Your Personal and Business Finances
Running a company is no easy task, but it is essential to keep your finances separate from those of your business. This is to ensure the financial health of both.
Setting up two bank accounts, one for your personal use and one business account specifically for managing the finances of your enterprise, is a wise move to make. Even if you are the sole proprietor, you can benefit from keeping your personal business finances separate.
3. Hire IT Support
Hiring an IT support specialist is one of the best business tips for any small business. IT support can help ensure that your computer, software, and network are running at an optimal level.
IT support can also provide maintenance and upgrades of existing systems and prevent potential disasters. With the right support, your small business will be able to utilize up-to-date technology, streamline network management, minimize downtime and prioritize security.
4. Train Your Employees Well
Training your employees well should be a top priority for any small business. You don't want to be relying on your staff to figure out how to do their job, as it will cause long-term problems for your business.
Having a clear and concise training program can ensure that your employees are up to speed on the latest developments and have the skills they need to be successful. A well-developed training program should include clear expectations and detailed steps for completing tasks.
5. Invest in Your Education
Investing in your education is one of the best investments you can make as an entrepreneur running a small business. Taking classes, attending seminars, and investing in books, webinars and other forms of knowledge-based resource materials give you a competitive advantage. This is helpful when it comes to starting and growing a successful business.
You can expand your network, refine your skills, stay on top of trends, and gain access to helpful business connections with the education you invest in. It can also teach you the best ways to manage your own business.
Start Managing a Small Business the Right Way
Managing a small business is no easy feat. But by following the great tips mentioned in this article, you'll get closer to achieving your goals and running a successful business.
Don't forget to keep an eye on expenses and budget, as this will set you up for continued long-term success. Get started today and become a successful small business owner!
If you want to read more articles, visit our blog for the latest topic.