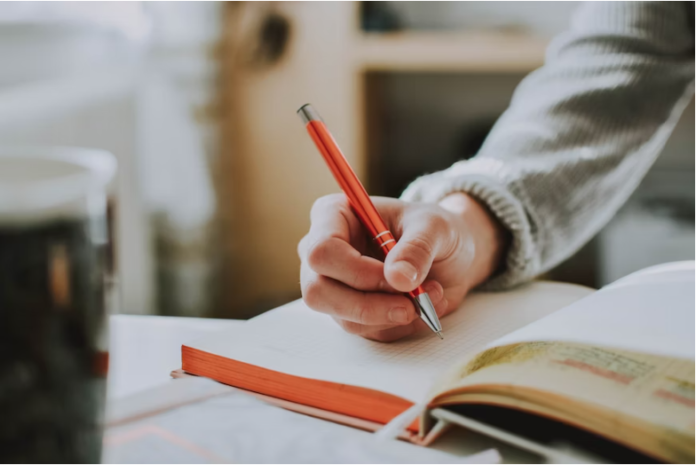 Ghostwriting is a popular way to get your writing out there. But it comes with its ethical questions that you'll want to consider.
If you're considering hiring a ghostwriter for your autobiography, you must ensure that the person you choose is a good fit. That means they need to understand your brand voice and tone of sing.
Credit
Ghostwriting is a term that describes the act of writing on someone else's behalf. It's used in a variety of fields and industries, including business.
In the business world, most ghostwriters are used to writing memoirs and business how-to books for CEOs and entrepreneurs. This helps them save time and improve the quality of their content.
When you hire an autobiography ghost writer, some ethical issues must be addressed. Understanding your rights and how the ghostwriter can help you is essential.
First, you should know how they work and whether they are a professional writer. This will help you ensure they have the skills and experience to do the job.
You should also make sure they have a good reputation and are reliable. You can find this information by checking their references and speaking to other clients.
Another important aspect is their payment structure. Some ghostwriters charge a flat fee, while others bill by the hour.
It's essential to find out how they are paid so that you can determine if it is a fair deal. If they charge a lot for their services, it might be best to find another ghostwriter.
It is always better to take your time and choose a ghostwriter who will be a good fit for your project. This way, you can avoid any misunderstandings and have a positive experience.
Confidentiality
When hiring a ghostwriter for your autobiography, you must be sure they will keep any information they write confidential. While there are exceptions to this rule, most writers will ask that you sign a Non-Disclosure Agreement before they begin working on your project.
The most crucial part of confidentiality is that the information written by your ghostwriter will not be revealed to anyone else and will only be read by you. You can determine whether your writer is willing to do this by contacting them directly and asking them to provide you with an NDA.
Another way to ensure that your ghostwriter will keep your life story confidential is to research their background. Ensure they have previous experience working in your genre and with the subject matter you want to cover.
Your prospective ghostwriter should be able to show you writing samples that demonstrate their style and voice. These samples will help you decide if you like their work and whether or not they are a good match for your book.
You can also request that they submit a terms proposal before they begin work on your project. This will let you see if they will work with you on your budget and priorities. They might not fit you if they ask for a substantially higher amount than you previously discussed.
Reputation
Whether you want to write your memoir for yourself, your family, or a larger audience, you must hire a ghostwriter with a track record of creating successful narratives. A good ghostwriter will take the time to get to know you and your goals, dreams, hopes, and fears so that they can create a book that is a true reflection of you and your story.
The best way to determine if a ghostwriter fits your project is to look at their website or resume. This should include an extensive list of their previous clients and the books they have written to date. It is also a good idea to watch for the genres they have worked on and if they have written any books in your particular category of interest.
Reputation is a multi-faceted subject that influences individuals, organizations and society. It can be seen in the most common ways, such as social media, but it is also a crucial part of business strategy. For example, a Harvard study found that businesses with better Yelp ratings are likelier to make money than their counterparts. And the best part is that establishing or improving your reputation is relatively inexpensive. There are many methods of doing this, including marketing research and surveys of your customers, employees and investors.
Compensation
The compensation for hiring a ghostwriter depends on a variety of factors. The length and complexity of the book, the type of genre, and the experience level of your writer will all impact how much you pay them.
Generally, you can pay your ghostwriter in installments throughout your project. You can also pay them by chapter or after they finish the first draft of your manuscript.
When negotiating the payment terms, you must ensure that your ghostwriter's rights to royalties are clearly stated in your contract. In this way, you are protected from potential disputes that might arise later on.
It would help if you also asked your ghostwriter to provide you with an author's bio and a sample of their work. This will help you choose the right person to work with and ensure that they can deliver the results you are looking for.
When hiring a ghostwriter, you want to find someone familiar with your particular genre and style of writing. This will ensure they have the experience and knowledge you need to tell your story in the most compelling way possible. Likewise, it would help if you asked them about their writing process and how they organize their projects. This will help you make the best project and budget decisions.