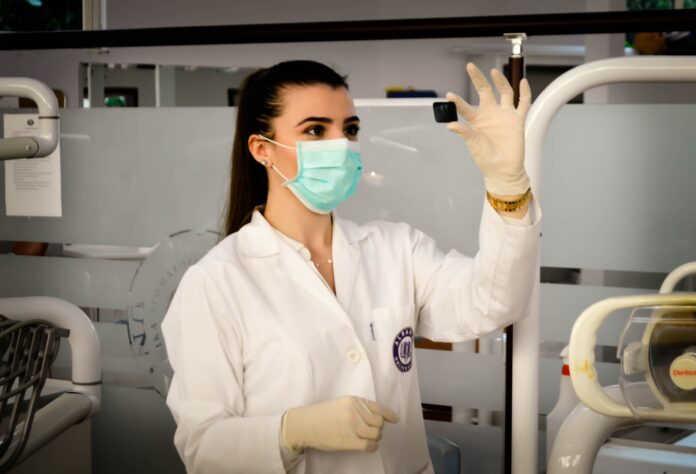 Remote health monitoring is essential to a patient's health care and helps them stay healthy and active. This can help reduce the need for in-person visits and hospitalizations and improve the patient's participation in their care.
Improves outcomes while increasing patient participation
One of the most challenging challenges in improving patient health is providing access to care. This can be a challenge in the United States, where the uninsured rate is nearly 13%. It can also be challenging in rural areas, where food and other necessities can be difficult. Fortunately, telemedicine can provide patients with an alternative to routine visits to the doctor.
In addition to being a convenient option, telemedicine can help keep patients engaged. A Journal of Medical Internet Research study found that mHealth apps, such as mobile phones, can improve chronic disease management.
For example, a mHealth app can give patients access to condition-specific educational resources, allowing them to understand their condition better. This can help them take better care of themselves and reduce the need for costly interventions.
Similarly, a study by the Mayo Clinic showed that patients who participated in a shared decision-making process with their doctors were more likely to follow their treatment plans. They also had lower rates of complications.
Reduces hospitalizations
Remote patient monitoring can be a powerful tool to reduce hospitalizations, especially for patients with chronic conditions. In addition to the benefits to the patient, remote health monitoring can also benefit providers and healthcare systems. It offers providers tools to improve care delivery and inform proactive care delivery, which can help improve patient satisfaction, decrease costs and increase revenue.
Remote monitoring allows patients to remain in their homes while receiving care. It also increases access to virtual care and improves patient-provider communication.
Remote health monitoring has improved the quality of care and outcomes for patients with chronic conditions, such as COVID-19. It can help prevent infections and increase care coordination and patient engagement.
The use of remote health monitoring is growing, particularly among patients with chronic conditions. Several studies have found that patients who have received remote health monitoring are less likely to be admitted to the hospital and that they stay at home for a more extended period.
Reduces the need for in-person visits
Remote patient monitoring diabetes can reduce the need for in-person visits, saving patients time and money. Remote monitoring uses technology to capture health data that can be analyzed and used for diagnosis and treatment. This type of health data can help physicians provide better care and reduce the risk of complications.
Remote health monitoring has proven to improve outcomes for chronic conditions. This includes reducing emergency department visits, readmissions, and hospitalizations. It also decreases the cost of medical care and reduces the risks of mortality.
Remote patient monitoring is a technological advancement that has been shown to benefit the entire healthcare system. It can be used both in hospital settings and at home.
RPM increases the quality of care and enables better communication between the doctor and the patient. A growing number of clinicians are realizing the benefits of this method.
RPM is a technology that uses sensors, software, and hardware to collect and analyze data. This information is transmitted to the physician via the device. It also provides feedback to the patient. This allows the physician to focus on a specific patient and prioritize their care needs.