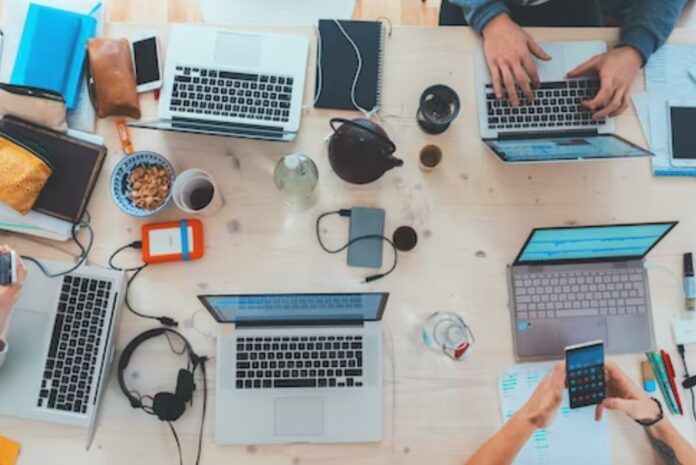 Network automation tools are a great way to eliminate human error on network maintenance and deployment tasks. They can free up your team to focus on core business goals when used correctly.
Whether your needs are simple or complex, many different types of network automation tools are available. It's important to choose the right tool for your business.
Identify Your Needs
Whether your business is already using network automation tools or you're evaluating them for the first time, it's crucial to identify your needs before deciding which one will meet them. This will allow you to choose a solution to give your team the best chance at achieving their goals.
Ultimately, choosing from the right network automation tools list for your business should help you to achieve several key objectives, including:
In addition to eliminating manual tasks, network automation helps reduce service costs and improve scalability by automatically managing bandwidth usage and mapping networks. Moreover, it can perform root cause analysis and self-healing processes to eliminate downtime and keep your network functioning.
A great network automation solution can also ensure that your devices remain compliant with your policies and security standards by monitoring them regularly for deviations. This can help you to detect, remediate and avoid costly security breaches, which can be especially important in industries that require consistent compliance across different departments and vendors.
To decide which network automation platform is the right fit for your enterprise, it's critical to consider your budget and how you want the tool to integrate with other technology. This will allow you to make a decision that will be smart and cost-effective for your organization.
Evaluate Your Budget
When it comes to choosing the right network automation tool for your business, many factors need to be taken into account. These include your company's overall growth goals and IT budget.
The first question is how much you can afford to spend on a new solution. The actual cost will depend on your specific needs, and additional fees for training, support, and upgrade may exist.
It is also important to consider whether you will need to interface with other network components or applications and, if so, how well your new solution will support that interface. Standalone equipment and software will often only support future network needs if they can interface with other vendors' products.
In addition to being the most efficient way to automate several of your processes, the right tool will save you time and money in the long run. A tool that can streamline and automate tasks in your network will reduce the manual work your team performs on a day-to-day basis and frees up their time to focus on more strategic activities that require human expertise and skill.
Evaluate Your Needs for Integrations
A key point to remember when choosing the right network automation tool for your business is that it must have the ability to integrate with external tools. This will allow you to streamline your operations and make the most of your investment in network automation.
If you have the proper integrations, your network operations team will spend much less time on routine tasks that require extensive manual work. This will free up valuable work hours for your team to focus on more strategic tasks.
Automating configurations will also ensure consistency across all your applications and prevent human errors from occurring. This will enable your network admins to transform configuration into software code.
The right integrations will also help you optimize performance and enable monitoring tools that alert your team to potential issues before they occur, enabling them to prevent downtime. This is especially helpful when it comes to service-level agreement testing.
Finally, be sure that the network automation tools you choose are designed to support a vendor-agnostic architecture. This will reduce the costs associated with making changes and fixes to your infrastructure.
Ultimately, network automation is a long-term journey that requires you to put in the right amount of resources. This will ensure that your network can meet its fullest potential.
Evaluate Your Needs for Support
Network automation is essential to a digital business's ability to achieve its goals. It enables organizations to streamline repetitive network management tasks, reduce human errors and improve efficiency.
The first step to choosing the right network automation tool for your business is identifying what areas you want to automate. This will help you prioritize what needs to be automated and what technical tools or platforms are needed.
Another important factor to consider is support. It would help if you always chose a tool that offers good customer service and is easy to use.
In addition, a good network automation tool should be able to monitor your environment and provide real-time alerts on changes. This can be useful for identifying equipment failures, security breaches, and other problems.
Lastly, a good network automation tool should scale with your organization's growth. If your business grows over time, it should be able to add new features and functionality without upgrading your network management software.