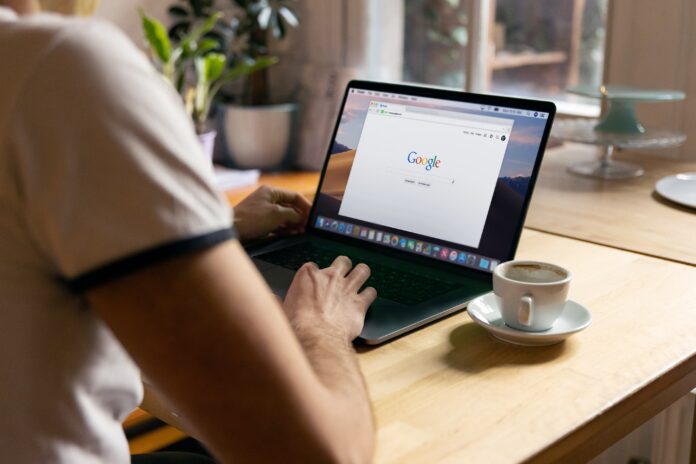 Whether you want to delete reviews on your business page or clean up your profile, there are a few ways you can do this. You can do it by editing the reviews or by flagging them.
Flag spam reviews
You may have come across a spam review on Google, whether you are a client or a business owner. These reviews are usually fake, so it's essential to know how to delete Google reviews posted on Google.
The first step is to report a review that you think is fake. You can do this through Google's Feedback Removal Tool. You can also write a review by email or by phone.
This action is visiting your Google My Business page. To report a review, click the three dots to the right of the review. Select "Flag as inappropriate" and fill in the details. Then click "Confirm" to submit the report.
In addition to reporting a review, you can ask Google to remove a specific review if you believe it to be spam. These reviews are designed to manipulate star ratings, and the company has a policy against allowing content that could mislead consumers.
Google defines a spam review as a review that isn't actually about a genuine experience. It can be a review about a competitor, a past job, or something that advocates illegal activity.
You can also report a review for copyright infringement, false information, or off-topic content. To write a review, you will need to log into your account. You can also use the support forum to get answers to questions you might have about the spam policy.
Edit your Google reviews
Whether you're a business owner or a customer, you may be wondering how to edit your Google reviews. These reviews can be an excellent tool for boosting customer retention rates. It can also help customers make informed decisions. However, editing your review can be a daunting task.
Google's guidelines on how to edit an online review are complex. They are geared towards protecting consumers from a biased rating system. As a result, they make it difficult for a business to edit their reviews.
To edit your review, you must log into your Google account. After logging in, you will be sent to a tabular menu of previous reviews. From here, you can edit the text of the review and even the attached photo. You will also be able to change the star rating. You will then be prompted to post the updated review.
Google also allows you to flag reviews that you believe are untrue or violate its TOS. It can be done on the website or by emailing a company's email address.
While there is no way to delete a review, you can flag an untrue thought. It may be helpful if you're a business owner and want to take action against a negative review.
Besides editing your review, you can also edit responses to other reviews. It can help you improve your reputation and differentiate your business from its competitors.
Determine whether a negative review is fake
Taking a close look at a Google review can help you determine whether it is a genuine review or not. Often, fake reviews have a suspicious look, may use a bogus avatar, or may lack the details to make it appear as if they came from a natural person.
If a review is from a malicious individual, the best action is to contact the business directly. It is a chance to resolve the issue before reporting it to Google.
To identify a review as fraudulent, you can check for the name of the reviewer, the avatar, and the review date. Frequently, fake reviews use positive language that may have been copied from a marketing brochure.
When you suspect a review is fake, you should respond in a professional tone. It can demonstrate that your business is proactive and engaged. You can apologize for the inconvenience or provide a discount for your next purchase.
If you believe a review is fraudulent, you can request the review be removed. Usually, Google will take a review seriously and will investigate it. But, it is not guaranteed that the review will be removed.
In addition to responding to the review, you can also contact the reviewer. In this case, you will need to email the reviewer's customer support. You should include the review in the email, along with a screenshot. You can also have helpful information that may assist the reviewer.
Determine whether a review has a conflict of interest
Whether a Google review has a conflict of interest can be determined by reviewing the circumstances surrounding the review. If a current or former employee has written the review, it may have a conflict of interest. However, if a competitor wrote the review, it is unlikely to have a conflict of interest.
When a business receives a negative review, it is essential to respond. If the review is inappropriate or off-topic, the review likely violates the Google review policy. For example, if the review advocates illegal activity, it abuses the Google review policy.
If you notice a review that mentions a business or service that is not yours, it is likely a fake. Similarly, if you see a confusing review that contains information that needs to be clarified, it is probably not for the right business. In these cases, you can flag the review.
You can also report a review that violates the Google content policy. For instance, if a study has inappropriate images, you can request that it be removed. Alternatively, you can report it for copyright infringement, defamation, or false content.
It can take time for Google to review flagged reviews, so be patient. An answer might not come for a few days. If you have any questions, contact Google Support.