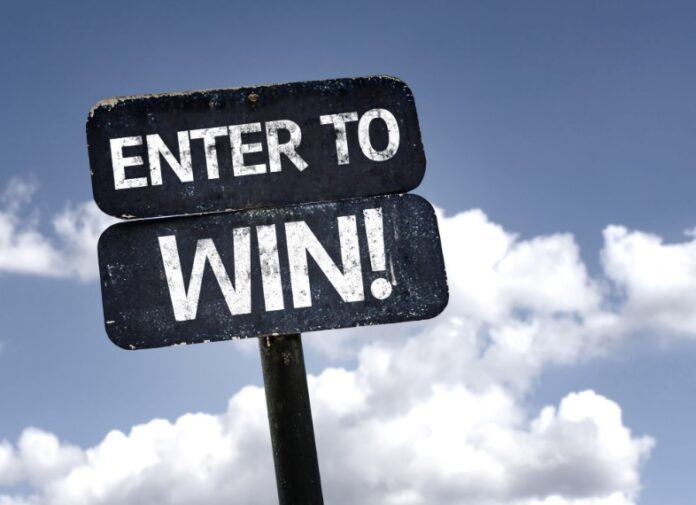 Are you planning a raffle?
Raffles are fun ways to raise money at events. They're also an excellent way to draw more interest to your cause. Having a raffle in place of a traditional fundraising auction brings a modern twist to an old fundraiser.
Having a modern raffle website is a must to make sure you get the most out of your fundraiser. A professional-looking website makes it easier to run, but it takes a little effort to set one up. Read on to find out how to build your own fundraiser website.
Choose a Color Palette
When designing a modern raffle website, it is important to choose a color palette that will help create a sense of excitement and draw in potential customers. Utilize colors that are fitting for the products/services. For example, make sure to use colors that express the energy of fashion or adventure if the items on the raffle are fashion or travel related.
Choose colors with complementary hues and tones by looking into different color tools and tools that help create the perfect color combination. Additionally, gradients can give the website a sense of depth and movement. Follow color trends in your field to create a modern and engaging look.
Define Content Structure
One of the very important website design tips is to consider the content structure. Begin by selecting an overall layout, a simple navigation structure, and a logical categorization of the content. Think about what information should be there in the main navigation categories and the ordering in which these should appear.
Once you have identified and grouped the content, establish hierarchal relationships between the various content elements. Make sure that the user flow is intuitive and logical. Establishing content blocks, good labeling, and standard formats will also help make the website more user-friendly.
Identify Necessary Features
Start by creating a list of what you would like to include, including the ability to purchase tickets and register for the raffle online. Also include a way to submit digital payments, pick winners, and provide access to contact details for customer service. You will also have to do this when you want to have a competition web design.
Create space for users to review payment history and their raffle tickets purchased. Furthermore, you may want to consider the possibility of sign-in integration with existing accounts such as Facebook and Twitter.
Utilize Customized Widgets
Widgets are small sections that can be added to the website to display content and features. Each widget should be tailored to the raffle website's needs. For example, you could add widgets that show upcoming events, current raffle winners, and recent blog posts.
Optimize for Mobile Interaction
Responsive design should be used so that page elements adjust depending on the device being used. The site should be designed with minimalistic visuals and can use trendy colors and typography. Web page controls should be simple and include a clear and visible call-to-action.
Are You Excited to Have a Modern Raffle Website for Your Fundraiser?
Designing an effective modern raffle website requires research, thought, and consideration for the user experience. Choose a platform, interface, graphics, and other preferred features, considering budget and goal. The key is customization and ease of use.
Get started and see how your website can come to life and how it will meet your and your users' expectations!
Did you find this article helpful? Check out the rest of our site for more articles like this.