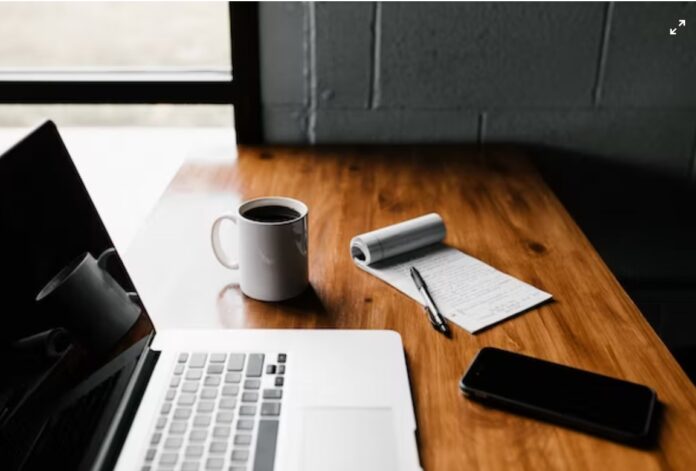 Preparing for university is a big step, regardless of whether you're still in high school planning the next big milestone or are looking to get back into education after a long hiatus. Preparing, of course, is so much more than buying some notebooks and a bag. Shopping is the least important step. What is more crucial is that you find the right program for you, are strategic about applying, and look into your financing options first.

Looking at your education objectively from this point of view will help you get more value out of your education investment. It can be all too easy to get caught up in the excitement, but to help you get the most out of your education, use this guide:
Start Exploring Careers in Your Field of Interest
You won't likely know what your dream career is just yet. Even if you have a job in mind, chances are you'll change your mind in the future. All of that is okay, but it can make planning difficult. That's why you'll want to start with your field of interest.

This is your favorite subject. It's the topic you love to learn about, and it can be anything. It could be art, English, history, or math – any subject is a good place to start. Take that subject, and look into top careers in that field.
Read up on what those jobs entail and find some role models to help you direct your career. You'll discover a lot and then can use that information to help plan your education accordingly.
What to Look for in Programs

When it comes to looking for programs and universities to apply to, there are a few key things to keep in mind. The first is that the program or department ranking will be more important to you than the overall university ranking. You'll then want to narrow it down by course options and how much you can customize your degree. For most, the best approach is to choose a major in their top subject and then minor in a more practical topic like business. If you're an art major, for example, you can take business courses that will help you sell your art or run an art-related business.
This also applies when looking into master's programs. Master's, of course, are usually more targeted and specific, so instead of a major and minor, you'll be looking for the right degree that really helps you focus your career in the right direction.
Approach the Application Strategically
There are many ways to improve your application, but all of them start with having a clear idea of the admission requirements. Many online resources will help you understand the average student's GPA and test scores overall, even on the program you want. You'll also need to calculate your current GPA if you're looking to apply for a master's program or transfer. When calculating your GPA, you'll need to be college-specific. If you attend OSU or want to attend here for the first time, then use the OSU GPA calculator. Once you have your GPA, you can then calculate the chances of getting on to your dream program. Do this for all your options – the more informed you are, the better the experience will be of getting into your dream university and course.