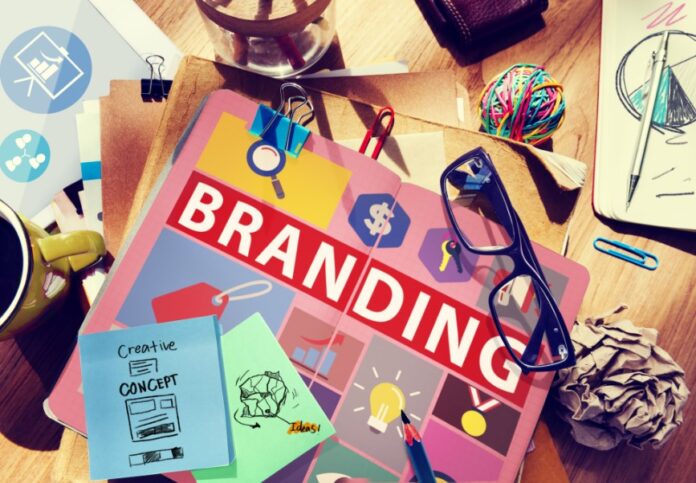 Do you want to advertise a business, but you're not sure how? Marketing plays an important role in growing your business, so understanding how to do it is a must.
Companies will go to great lengths to advertise their business, and only the best and most creative ideas will stand out. Even if you feel you have nothing to offer, do not give up.
You may be surprised by what you think of it. Read on for some brand marketing ideas to try.
1. Harnessing AI & Machine Learning to Boost Brand Recognition
Artificial Intelligence (AI) and machine learning will revolutionize the way brands are recognized and target their marketing strategies. AI can help to identify and segment customer data faster. While machine learning will enable brands to better understand consumer behavior and tailor their messaging and products accordingly.
By leveraging the power of data science, brands will be able to personalize their interactions with customers. It will create a more meaningful and engaging experience. Brands will be able to predict consumer preferences and target them in more effective ways.
This will help increase brand awareness, customer loyalty, and, ultimately, brand recognition which will lead to increased sales.
2. Utilizing Creative Influencer Marketing Strategies
Influencers are popular online personalities that can share their positive experiences with a product or service. Strategies could include working with relevant influencers to create promotional content for the brand's profile on multiple social media platforms.
Additionally, sponsorships, endorsements, and surveys can help keep the brand on top of mind as influencer posts reach an ever-expanding audience. Brands should consider influencer collaborations as a part of their overall marketing mix and create an effective engagement marketing strategy.
An influencer-centric strategy can also include creative activities like contests and giveaways to keep audiences engaged with the brand. Integrating influencer marketing into brand marketing can be a great way to reach and strengthen relationships with target audiences.
3. Optimize Critical Campaigns
Brand marketing ideas are constantly changing in order to stay up to date with what customers expect. In 2023, one of the new trends to look out for is to optimize critical campaigns.
Optimizing a brand's critical campaigns improves the efficiency of marketing messages and maximizes the success of that campaign. This could include using more targeted advertising campaigns to ensure that the right message is being communicated to the right consumer.
Marketers should focus on utilizing digital branding techniques to create a compelling story around the campaign to capture the attention of their target audience. To increase the success of their campaigns, marketers should also leverage various data metrics to track the effectiveness of the campaign and test various suggestions to optimize the strategy moving forward.
Learn More About Brand Marketing Today
The potential for marketing success in 2023 is huge. Utilize innovative methods and diversify the impact of traditional tactics to increase engagement, including personalizing messaging and using influencers.
Leverage new technologies to increase reach and make meaningful connections. With brand marketing ideas, it's time to take your business to the next level. Try it today!
Did you find this article helpful? Visit more of our blogs!