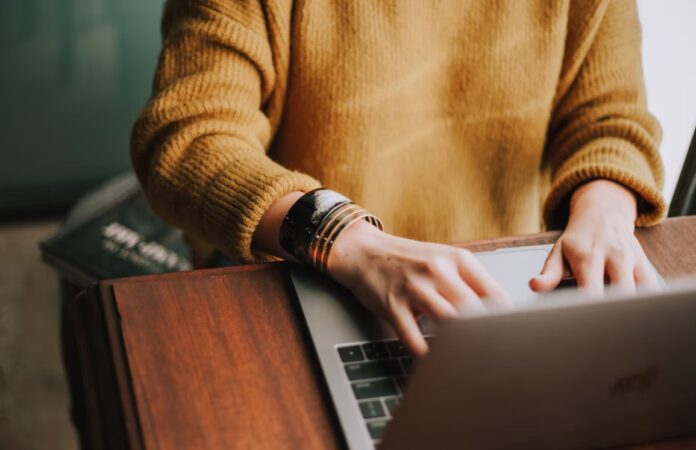 Spreading brand awareness is a crucial task for any growing business. In order to craft a loyal following and a naturally growing presence, companies must work hard to get their name, aesthetic, and values out there. Here are some of the ways in which businesses spread brand awareness.
Custom Clothing
Custom clothing is an effective way to spread brand awareness and promote a company's image. When employees wear custom-branded apparel, they become walking billboards for the company. Whether they are attending a trade show, meeting clients, or working in the office, custom-branded clothing can help to increase brand visibility and reach a wider audience. Custom-branded clothing makes a great giveaway item for events and promotions, helping to increase brand exposure and reach new potential customers. Moreover, by consistently wearing custom-branded clothing, employees can help to foster a sense of unity and pride within the company, strengthening the brand from the inside out.
There are plenty of different kinds of custom clothing that can be produced at relatively low prices for business clients.

Each kind of clothing has a different set of advantages when it comes to spreading awareness.
Custom socks by Anthem Branding
, for instance, can be talking points among customers despite being rather hidden by trousers most of the time. They are unusual, which is a good thing when it comes to the spreading of brand awareness.
Creating Shareable Content
One way companies can spread brand awareness is by creating shareable content online. This involves creating content that is engaging and valuable to their target audience and encouraging them to share it with their own networks.

This could include things like infographics, tutorials, and thought-provoking articles. When creating shareable content, it's important to keep in mind the interests of the target audience and what will be most relevant and interesting to them. Social media platforms are great for sharing content, as well as utilizing influencer marketing and paid advertising to reach a wider audience.
Companies can also make use of email marketing by sending newsletters to their subscribers with shareable content. By consistently creating and sharing high-quality content, companies can increase brand awareness and establish themselves as 'thought leaders'.
Shareable content is as good as useless to a company unless it contains elements of branding throughout. Guides, for instance, can be created that highlight the utility of a company's products or services in the completion of tasks. All content should be written with the branding guidelines and values thought up by the company in mind.
Partner With Influencers
Influencers are perfect brand awareness messengers. They transmit information directly into the homes of extremely specific audiences. This enables companies to select influencers to partner with based on the audience segmentation research that they have (hopefully) conducted. Online influencers offer companies a unique opportunity to speak directly to their target audiences – spreading brand awareness extremely efficiently.

It is vitally important that influencers are not left to 'cold sell' a company. Instead, a proper relationship should be formed between the influencer and the company contracting them.