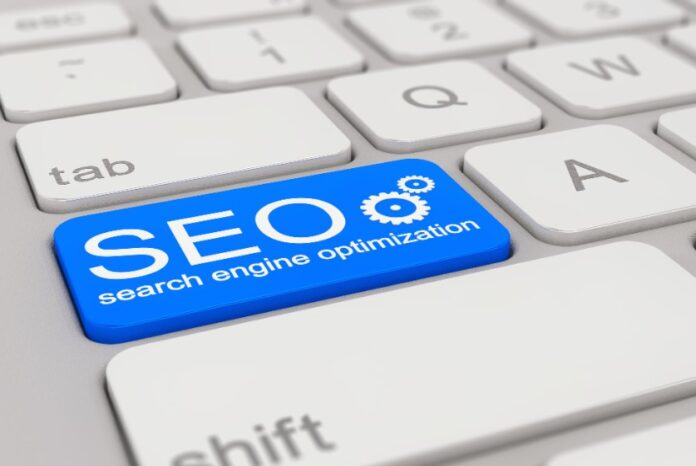 Do you want to be found by search engines consistently? Do you want the right keywords to boost your income?
Getting noticed is important for any business. Search engine optimization (SEO) content strategy gives you the perfect opportunity to increase your brand awareness. SEO enables you to engage more website traffic, grow your sales, and establish your brand.
But for it to be successful, you need a plan and effective tools. Learn about the best SEO content strategy tools here.
1. SEMRush
SEMRush is one of the leading digital marketing tools available today that can help your business reach its SEO goals. This powerful platform provides insights into your website's performance. This is with detailed analytics and keyword-tracking capabilities.
The platform's keyword research feature offers a complete overview of relevant keyword search trends. These can be used to optimize your content. SEMRush offers tools to help you optimize your existing website. It also offers tools to analyze competitor websites and identify potential opportunities.
With SEMRush, you can also produce SEO reports and track how your SEO efforts are impacting your website's performance. With the help of SEMRush's tools, you can easily power your SEO content strategy and measure ROI on all your SEO efforts.
2. WordTracker
WordTracker is a powerful tool that can help you power your SEO content strategy. With its powerful query suggestion system and dynamic keyword suggestions, WordTracker allows you to quickly identify the best keywords and phrases to include in your content.
You can access keyword and topic idealists as well as refined keyword research. This is to make sure your content is relevant and on point. The keyword analysis features allow you to uncover niche phrases. It also uncovers long-tail keywords that are difficult to find in other sources.
With tight integration, you can track your progress and competitors. You can also find relevant content for your websites. WordTracker is a great tool to power your SEO content strategy. It will put your business on the front page of search engine results.
3. HubSpot
Inbound marketing relies on great content to drive quality leads. HubSpot knows that quality content isn't just great words on a page. That's why their tooling provides resources to help power a great SEO content strategy.
HubSpot's SEO content strategy tooling consists of a variety of features, including keyword recommendations, research tracking, content optimization, and social media integration.
The HubSpot platform makes it easy to find and target the right keywords and phrases. This helps, say, for example, your iWriter content to appear higher in organic search engine results. It also makes it easy to keep track of your content assets and their performance, allowing for optimizations that can bring in more traffic and engagement to your content.
Explore the Tools to Power Your SEO Content Strategy
In conclusion, SEO content strategy is a powerful tool to drive traffic and build brand awareness. With the proper tools, you can develop and execute the perfect SEO content strategy.
Developing an effective plan and using the right tools can help you achieve desired results and achieve success online. Act now and start mastering SEO tools to power your SEO content strategy.
Visit our main blog for more!