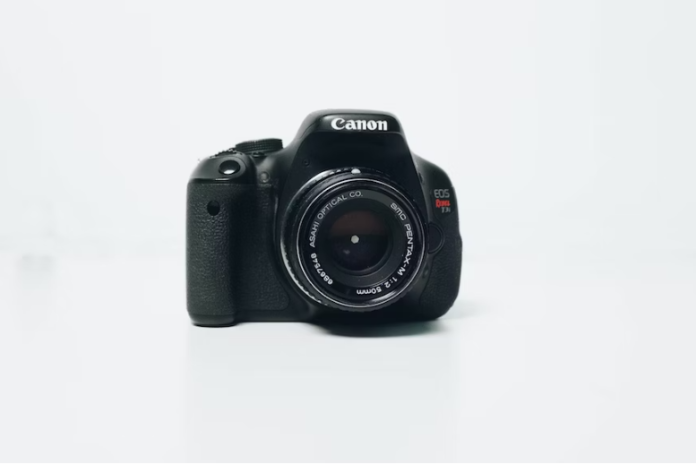 AV equipment is crucial to a successful event. Whether you need a lighting kit for your next video shoot or backline equipment for your band's big gig – rentals are the way to go.
Renting equipment avoids costly mistakes due to a lack of knowledge or budget constraints. It also eliminates unforeseen costs, such as maintenance and repair fees or hidden service charges in your contract.
Save Time and Money
You can save time and money by renting your AV equipment from a local company. The San Francisco AV rentals are more likely to understand your unique needs and work with you to meet them within your budget. They are also more likely to be flexible and willing to negotiate.
Renting can also save you the hassle and expense of purchasing and storing AV equipment that you may only use for one event. AV equipment can cost a lot, especially for more elaborate or specialized solutions. And since AV equipment tends to depreciate quickly, owning it can be costly for organizations with limited resources.
AV rental companies have professionally trained technicians who can help you set up and ensure everything works properly. This can save you valuable time and money because you won't have to buy or hire someone else to set up the equipment.
AV rental companies can also provide onsite support and maintenance to keep your equipment running smoothly. This can be especially important for events with multiple speakers or presentations. And by renting from a reputable company, you can be sure you're getting high-quality equipment that's been well-maintained and tested. This can help you avoid embarrassing or expensive malfunctions derailing your event. It also means that you won't have to worry about the cost of fixing or replacing broken or damaged equipment if something goes wrong during an event.
Save Space
When renting equipment, you don't have to worry about finding a room in your home or office. Also, you don't have to spend time and money transporting your equipment from one place to another. Instead, AV rentals save space and make your event more enjoyable for your guests.
In addition, AV rental companies often specialize in specific events and venues. For example, they might focus on larger arenas and musical performances or work more intimate events such as dinner fundraisers and house of worship functions. This helps the company become more familiar with your venue and event and allows them to provide better support and service.
A good AV company will have a team of skilled and experienced technicians who can assist with technical issues that may arise during your event. This is important as it can help you avoid costly downtime and ensure your event succeeds.
A rental management system is an excellent way to streamline inventory and track the equipment sent out. This will help reduce the risk of misplaced or stolen equipment and allow you to have instant access to your inventory data at any given time.
Get the Latest Technology
AV rental companies are constantly upgrading their equipment to the latest tech. That means you'll get the best possible technology for your event at an affordable price. You'll also save money on repairs and maintenance by renting equipment instead of purchasing it outright.
Pricing strategy is one of the most important aspects of any party or event rental business. It communicates the estimated value of your products to customers and helps you filter out inquiries from people who don't fit your target demographic. Overlooking this aspect of your business can cost you dearly in the long run.
A comprehensive pricing strategy can help you make more money by attracting more customers, increasing sales, and maximizing customer retention. However, finding the right formula for your business balances these goals takes time and effort. This is especially true if you're not using a software solution that automatically syncs your inventory with your website.
Have More Fun
There's nothing more frustrating than attending a party or event with poor sound, speakers, and projection equipment. Not only does it ruin the event, but it can also leave guests and attendees with a bad impression of your business or organization. Knowing what experience you want at your event is important before renting AV equipment. This will help you narrow down your AV company options because you'll be able to focus on companies with the core essentials you need (e.g., speakers, projectors, microphones).
AV rentals can help you have fun at your next party or event. Whether you're hosting a movie night or want to add some cool DJ lighting, the right AV equipment can make all the difference. The latest technology will also impress your audience or attendees and keep them engaged throughout the event.
AV rental services are an affordable and effective way to create an amazing event. Whether you're looking to impress a top client or are simply trying to kick up the energy at your next corporate function, an experienced audio-visual company can help.