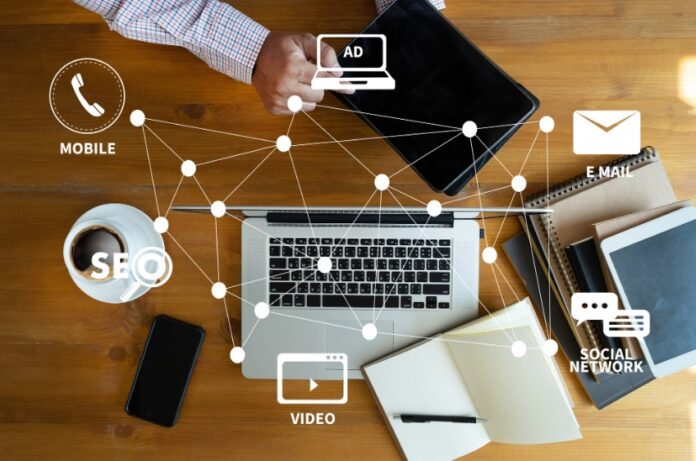 Is your business prepared to thrive in the coming years?
Everyone needs a robust digital marketing strategy if they want a successful startup. Even if you already have a business, you can improve your reach and profits with the help of the internet. The world has changed, and people look to the web before they go out to buy something.
Luckily, it's not as complicated as it seems. Keep reading for must-know tips on attracting website traffic and improving your ranking.
Keep reading for must-know tips on attracting website traffic and improving your ranking.
1. Use Social Media Influencers
An influencer with a large social media following is considered an expert in their field. By partnering with an influencer, you can tap into their engaged audience and promote your business to a new group of potential customers.
When choosing an influencer to work with, you must ensure they align with your brand. Their audience should also be relevant to your business.
Once you've found the right influencer, you can start working on creating content that will promote your business and help you reach your marketing goals.
You may also attend media training to learn about how to deliver your message impactfully and concisely.
2. Use Social Media
Use social media to reach out to potential customers who spend most of their time online. Utilize hashtags, create engaging content, post often, and boost important posts to extend your reach.
Include links to your website in your social media posts and encourage customers to visit your site. Share valuable and relevant content on your social media pages, including blog posts, infographics, images, and more.
Keep an eye on your competition, see what they are doing on social media, and find ways to stand out. Create a social media calendar to help you stay organized and on track.
Don't forget to measure your results to know what's working and what isn't.
3. Use Email Marketing
Email marketing lets you connect highly, personally, and effectively with your customers and prospects. You can nurture your relationships with email communications that are relevant and targeted to each individual.
Small businesses can use email marketing to build loyalty, drive sales, and grow their customer base. You're missing out on a significant opportunity if you're not using a digital marketing campaign to reach your customers and prospects.
4. Use Content Marketing
Content marketing is a digital marketing strategy that focuses on creating and distributing relevant, valuable, and engaging content to attract, enchant, and retain a defined audience and drive profitable customer action.
When it comes to your business, you should use content marketing to educate your target audience about your products or services. Build trust and credibility with your potential and existing customers to drive more traffic to your website.
Digital Marketing Strategy Tips for Your Business
Digital marketing is constantly changing, so it's essential to keep up-to-date on the latest trends and best practices. Following the tips in this article, you can create an effective digital marketing strategy for your business to reach your target audience and achieve your marketing goals.
Did you learn something new and exciting from this article? If so, check out the rest of our blog posts. We publish fresh and informative content daily.