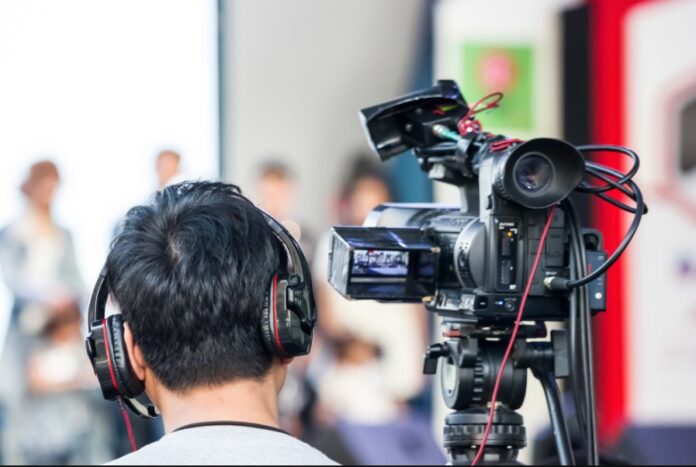 Are you looking for ways how to market your small business?
In the age of the internet, it can be difficult to grow your website audience. However, you can use various types of media to help you with your business marketing. This includes your business commercial!
Finding unique ways to advertise your business isn't as difficult as you may think. If you want to know what works and what doesn't, keep reading. In this article, explore key tips on how to make your business commercials pop!
1. Crafting a Good Story
One of the most important tips is to focus on creating a good story. This story should focus on the core values of your brand, the services or products you offer, and the customers' experiences.
Making sure that the script is clear, concise, and easy to understand is also an important factor. Finally, using music that is catchy and memorable can help to reinforce your brand. By following these tips, you can create a commercial for business that is sure to make your enterprise stand out.
2. Utilizing Creative Media Strategies
When creating a commercial for a business, utilizing creative media strategies can be essential for standing out from competitors. When brainstorming ideas, it is important to focus on the product or service being promoted. Take the time to research what others in the industry have done, and then think outside the box for a new approach.
Also, having clear and concise calls to action along with messages that spark emotion will engage viewers to take the desired action. Leverage the best technologies, such as using a platform that supports high-definition videos or creating a series of ads to test out different concepts and hone in on what works best.
3. Harnessing the Power of Music and Sound
When creating a unique business commercial, harness the power of music and sounds to grab customers' attention and convey the right message. A great soundtrack that perfectly reflects the tone of the commercial should be selected.
Additionally, make sure to carefully research the existing music and soundscape of the environment to determine the right sounds that will enhance the commercial. Ensure any added sounds or music are distinct and help to set your commercial apart.
Finally, be sure to solicit feedback from colleagues or focus groups to ensure the overall sound of the video production is effective and engaging.
4. Capturing Attention Through Visuals
Colors and shapes should be used to draw people in and help create an emotional appeal. Try to keep the visuals consistent with the brand and message of the business. It's important to come up with catchy or humorous slogans and visuals that will capture viewers' attention and make them want to watch the commercial until the end.
Lastly, you can utilize motion graphics services to increase brand recognition. With these tips, any business can create a unique and captivating commercial that will draw in customers.
Business Commercial for Your Brand
Creating a unique business commercial requires dedication to detail and creativity. Utilize storytelling, humor, and captivating visuals to stand out from the competition and make your brand memorable. Try out various concepts and see what works best – it's the only way to bring your commercial to life!
You don't need a big budget; use what you have. Start today and unleash your creative spirit! Contact us now to get started!
Found this interesting? Read the rest of our blog and learn more!