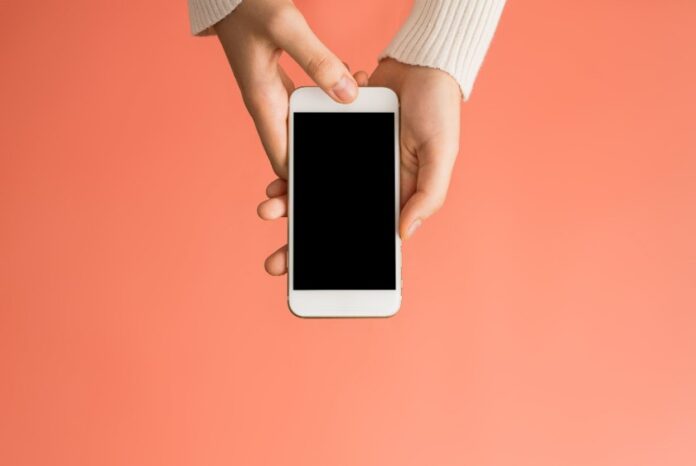 Everyone loves new stuff, but on the other hand, who wants to spend a fortune on a piece of tech? The answer isn't always simple to come by when it comes to the iPhone.
If you don't want to spend a few hundred dollars on a brand-new iPhone, there's always the refurbished iPhone market.
But is there value in a refurbished iPhone? Hard to come by nowadays? We'll tell you all you need to know about buying refurbished iPhones in this article.
1. Quality Assured
Buying a refurbished iPhone has its benefits, especially when it comes to quality assurance. Refurbished iPhones are carefully inspected and tested to ensure the device is in perfect working order. This means that customers can expect a product of high quality, as well as excellent customer service, if any problems arise.
2. Money Savings
Refurbished or used iPhone is pre-owned that has been tested and certified by an Apple Authorized Service Provider. This means you can buy a smartphone with the same quality as a brand-new phone but for a fraction of the cost. Refurbished iPhones typically offer a 20-30% discount over the original retail price of a new phone. T
Additionally, the warranties often offered with refurbished phones can provide additional peace of mind. With low costs and added assurances, buying a refurbished iPhone can be a wise decision for those looking to save money.
3. Environmentally Friendly
Refurbished phones don't use as much energy to manufacture nor do they fill up landfills like a new phone. The environmental benefit is twofold; there is less energy and fewer raw materials used in the production of the phone, and less waste is produced as well.
Additionally, the carbon footprint of a recycling phone is significantly smaller than a manufactured phone. By purchasing a refurbished iPhone, you can be part of the effort to help reduce e-waste and lessen the impact of climate change.
4. Risk Reduction
A refurbished smartphone is pre-owned and has been professionally tested and inspected to ensure that the phone is in full working order. This eliminates the risk of buying a phone that may not be in top condition or may have unknown problems.
Additionally, buying from a reputable certified refurbisher provides a warranty. So if any issues arise, a phone repair will be addressed quickly. Risk reduction is a huge benefit of buying a refurbished iPhone and can make the purchase much more secure.
5. Feature Upgrades
In many cases, these devices also receive operating system updates, meaning customers may be able to take advantage of the newest features available. On top of that, refurbished iPhones are generally more cost-effective than brand new, allowing buyers to take advantage of premium features for a fraction of the cost.
Refurbished iPhone and Its Benefits
Overall, purchasing a refurbished iPhone is an excellent option to get a quality device at a fraction of the price of a brand-new one. This is a great way to save money while still enjoying all of the luxuries of a high-end iPhone. Why not try one today and experience the benefits of a refurbished iPhone – you won't regret it!
Don't forget to browse our site for advice on technology, finance, gadgets, and more.