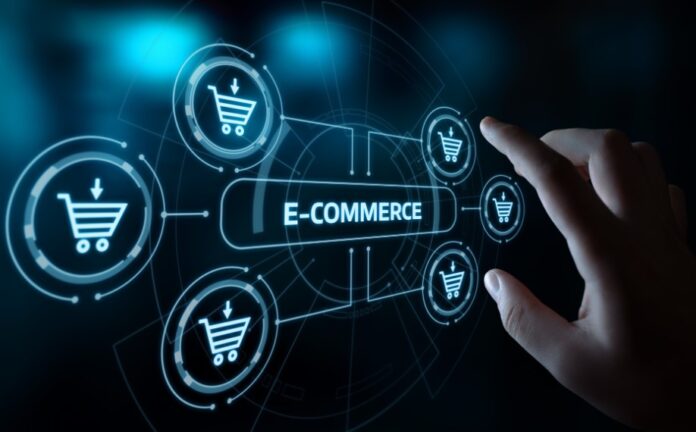 If you've been thinking of starting an e-commerce company, you've come to the right place. There's never been a better time to start a business and the huge upside that comes from being an "entrepreneur" business.
There are many benefits associated with becoming an entrepreneur with an e-commerce business. But what's so good about being an entrepreneur? Read on to find out the benefits of starting an e-commerce company!
1. Lower Cost of Doing Business
E-commerce is a great way to start a business. It eliminates the need to pay for storefront rental, staffing costs, and other expenses that come with a traditional brick-and-mortar setup.
It requires only a minimal investment in technology, such as:
A website host
E-commerce platform
Payment processor
It is also generally much lower than that of a traditional business. Digital marketing is typically less expensive than traditional methods.
2. Ability to Reach a Wider Audience
By creating an online business, it enables the company to reach customers who may otherwise not be able to find or purchase a product or service. It doesn't need to limit itself to selling products in a single location, as it can utilize fulfillment centers in multiple locations.
It also gives businesses the ability to meet customers' demands faster and more efficiently, as orders can be fulfilled within a matter of days. It can be a more cost-effective option than a traditional brick-and-mortar setup, as businesses can save on rent, utilities, and employee wages.
3. Increased Customer Engagement
Companies can create a platform for engaging customers and enabling them to purchase in an easy and secure way. With advances in technology, companies are able to target specific audiences with custom recommendations and offerings.
This leads to an increase in customer loyalty and provides the potential to expand sales opportunities. Moreover, companies can create systems to measure customer engagement with the brand and make necessary adjustments to meet customer needs.
4. Leveraging Social Media Platforms
Social media provides an affordable and accessible way to reach a large target audience. It allows businesses to share marketing messages, increase sales and revenue, and build relationships with customers. This also provides opportunities to:
Increase brand awareness and loyalty
Engage with customer
Generate leads
Leverage user-generated content
It has also become a great platform for businesses to promote their e-commerce business and increase potential customers. By leveraging these strategies to boost online sales, businesses can benefit from increased visibility, improved customer service, and positive public perception of the brand. 
5. Lower Barrier for International Expansion
Digital platforms simplify marketing efforts and payment processing. While new shipping methods minimize the physical costs of transportation, storage, and handling.
Perhaps the most exciting advantage is the relative ease of finding new customers and markets. With much of the world connected in a matter of clicks, you can reach a global audience without needing to set up a physical presence on every continent.
Start an E-commerce Company Today
The e-commerce company has exploded in the past few years and provides an unprecedented opportunity for entrepreneurs to explore. The potential for growth and profit is immense, and with the right strategies, it could revolutionize the way we shop.
So don't hesitate; take advantage of the current market and start your own e-commerce venture today!
Did you find this article helpful? Visit more of our blogs!