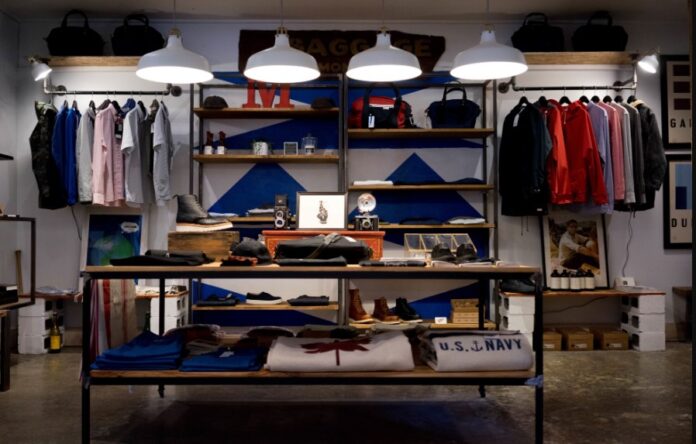 Believe it or not, many sellers still make common retail display mistakes. That's right, we said it!
Some of you might think, "How could that be possible? How could they get away with such sloppy work?"
That's because so few people pay attention to details and are willing to call it out when they see it. This is the reason why we have decided to write this guide.
Keep reading if you're ready to increase your sales while setting up your product shelves and racks. Let's get into it!
1. Misdirected Merchandise Placement
When setting up your display space, it is essential to plan out the placement of the merchandise carefully. For example, inputting the proper vinyl record display case requires researching popular music genres and trends.
This way, you can stock the latest releases and establish favorites accordingly. Additionally, it is essential to have each item visible and organized so customers can enjoy browsing and finding things quickly.
So, it is best to keep the products relatively low and periodically switch out items to keep interest up.
2. Overcrowded Store Layouts
Overcrowding the store with too many displays can negatively impact customers' shopping experience. Having too much merchandise will create clutter and will result in an overwhelming setting. Poorly planned store layout may make:
A messy environment
Causing customer frustrations
Preventing customer returns
Additionally, avoiding overcrowding displays with too many products will help give customers a sense of spaciousness. To prevent this, plan the placement of display fixtures carefully, focusing on customer flows. 
3. Poor Visual Appeal
Visual appeal plays a vital role in how customers perceive a product. Making sure products are displayed neatly and with creative staging is the key to catching a customer's attention.
In addition, it can create an unattractive environment that shoppers might avoid. Keeping space for displays, cases, and tables organized also plays a part in maintaining a neat and attractive overall appearance.
Moreover, consider the store's lighting and make sure it is just right to highlight the products. Maintaining good hygiene and cleanliness are also essential to create the right retail environment to attract customers.
4. Unattractive Fixtures and Fittings
Fixtures and fittings should be chosen to create an atmosphere that flows with the store's overall design. Too often, retailers choose those that are too plain or dull and don't match the overall style of the store.
Also, this can make the entire display look unappealing and unprofessional. Taking extra time to select appropriate fixtures and fittings will ensure that customers are attracted to the display and stay longer.
5. Ignoring the Human Element
Failing to fully understand the customer's journey can lead to displays that fail to capture the customer's attention. To avoid these, retailers should invest in understanding their demographic and tailor their presentations to reflect this.
Additionally, merchandisers should focus on designing displays that will leave a lasting impression on shoppers. Finally, localizing displays can help increase engagement and the customer experience.
A Guide to the Common Retail Display Mistakes
These common retail display mistakes can affect sales and customer satisfaction. But these errors can be avoided with a well-thought-out strategy and an understanding of good practices.
Following the tips outlined in this article, store owners can create effective displays to bring in customers and ensure they keep coming back. Get started today!
Did you find this article helpful? Check out the rest of our blog now!