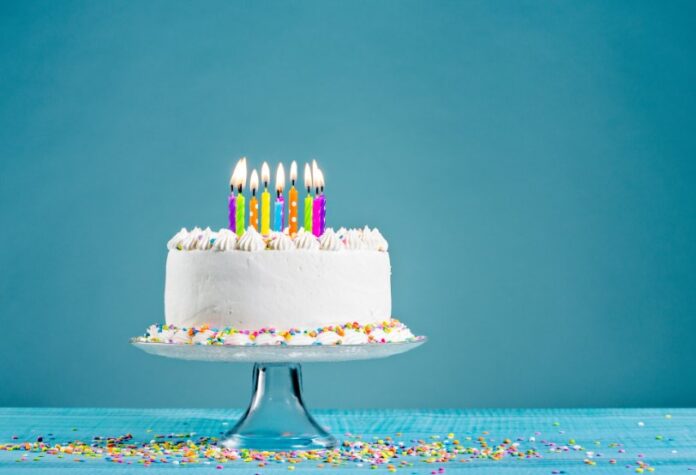 Is your birthday coming up soon? Well, when it comes to your special day there is no limit to how you want to celebrate it.
Parties can get pretty out of hand at times and a birthday party is sure to turn into more than you bargained for if you're not prepared.
If you do decide to have the party of the year for your birthday there are a few decor ideas that you'll need for it to come off without a hitch. Read on for a few of our favorite ways to decorate for a birthday party.
1. Make a Statement With Balloons
No party is complete without balloons! They are an easy and affordable way to decorate for any birthday party. Balloons can be used to create a variety of fun and colorful decorations. Here are a few ideas to get you started:
Hang balloons from the ceiling
Create a balloon arch or garland
Fill a balloon with confetti or streamers
Make a balloon bouquet
Use balloons for the birthday message
You can also use them to create a visually striking backdrop balloon decoration or scene, personalize your party space with custom messages or images, or use them as part of a fun and festive balloon garland or bouquet.
Whatever your vision, working with balloons is a great way to make a statement and add some serious personality to your birthday party decor!
2. Get Creative With Streamers
Get creative with how you hang them, using different colors and patterns to create unique visual interest. Try different techniques, like crisscrossing them in the entryway or draping them over the tables.
You can even use them to frame the birthday cake or create a path leading to the party. Let your imagination run wild and come up with creative new ways to use streamers to make your birthday party décor pop.
3. Add Personalized Touches
One way is to use photos of the guest of honor throughout the years. Another way is to use a theme that is special to the person. If they love the beach, you could use beach-themed decorations.
You can also use the person's favorite colors in the decorations.
4. Set the Mood With Lighting
For a festive atmosphere, consider string lights or lanterns in bright colors. If you want to create a more romantic ambiance, tea lights or candles are a great option.
And for a fun and funky vibe, try neon lights or blacklights. Whatever you choose, just be sure to dim the overhead lights to set the mood.
5. Get the Party Started With A Bang
There are a few ways to do this, such as playing upbeat music, starting a dance-off, or having a few fun party games. Whatever you do, make sure it's something that will get everyone involved and pump up the energy.
Once the party is started, it'll be hard to stop!
Learn About Creative Decor Ideas Starting Today
After reading this article, you should be ready to get the party started with a bang! Make sure you have all the necessary supplies and follow the tips laid out in this article and you'll be sure to have a great time.
With a little planning and creativity, you can make a big impression and get the party started on the right foot. Use these decor ideas and make a grand entrance that will get everyone in the party mood.
So, what are you waiting for? Get the party started!
Did you find this article helpful? Check out the rest of our blogs!