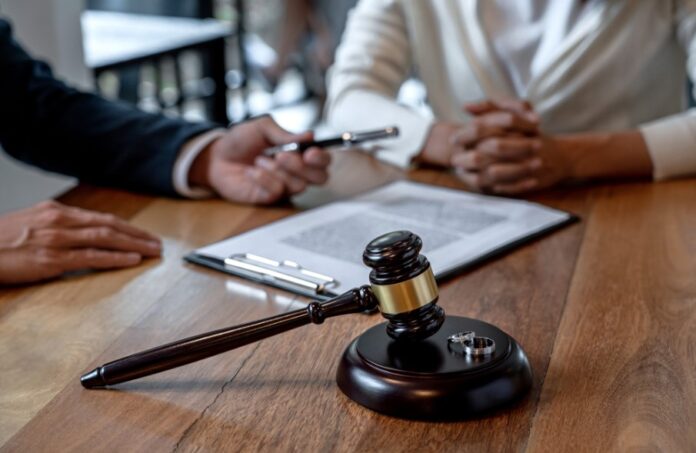 Hiring an attorney isn't like picking up a loaf of bread. There are so many options out there that you've got to be sure the one you pick is the best fit for you.
You trusted this lawyer with your case, and you're going to be giving them a lot of your time, money, and commitment. So make sure you know everything that's involved before you make a choice.
There are some essential questions to ask before you commit to hiring a lawyer. Here's what you need to know.
1. What Kind of Legal Experience Do They Have With Similar Cases?
This allows them to have insights and strategies that could be beneficial to your particular matter. In addition, have the attorney provide a portfolio containing information about similar past cases. Also, ask them about the amount of time they have devoted to similar cases such as yours – this will indicate their level of expertise.
It is important to have a good working relationship with an attorney, like a car accident lawyer, by having a conversation to discuss your case.
2. Do They Have the Appropriate Education and Certifications Related to the Type of Work They Do?
Ask the attorney what degrees they have and in what areas they are licensed. Demand proof of licensure and training, if necessary. It is important to know if their specialty and licensing align with the type of work your legal case requires. Additionally, inquire if they are board certified or have received additional certifications such as participation in continuing legal help education programs.
3. What Is Their Fee Structure, and What Type of Payment Plan Do They Offer?
You should make sure you understand exactly what services they are providing, the cost involved, and how and when payments are due. Depending on the attorney, payment plans may involve invoicing, a retainer, an hourly rate, a fixed rate, or a contingency fee.
In addition, you should also ask if they will require a deposit or a down payment. Also, inquire if they have payment plans that may be spread out over a longer period or if they do direct billing.
4. Do They Have Any References or Success Stories That Highlight Their Abilities and Reputation?
By asking for these references or success stories, you can check for yourself if the attorney's track record of success meets your needs. You'll also be able to get a better sense of the quality of the services they offer and their ability to handle your legal help matters. Additionally, having references or success stories will give you peace of mind in knowing that you have chosen the right attorney for your case.
5. What Kind of Support System Do They Have in Place Should You Encounter Any Issues?
Ask the law firm what the staff's experience is with handling claims and if they have any resources available to help their clients with their cases. Additionally, you should find out whether they have a dedicated customer service department and how they are responsive if you contact them with an issue. This can provide you with the assurance of knowing that they will handle any issues that you come across in a timely and effective manner.
Know the Sample Questions Before Hiring an Attorney
Hiring an attorney can be a tricky process, but it doesn't need to be. By asking the essential questions outlined in this article, you can ensure you get the perfect fit for your legal needs. Take the time to determine which is the best attorney for you and your case today!
Looking for more articles like this one? Browse the rest of our blog now!