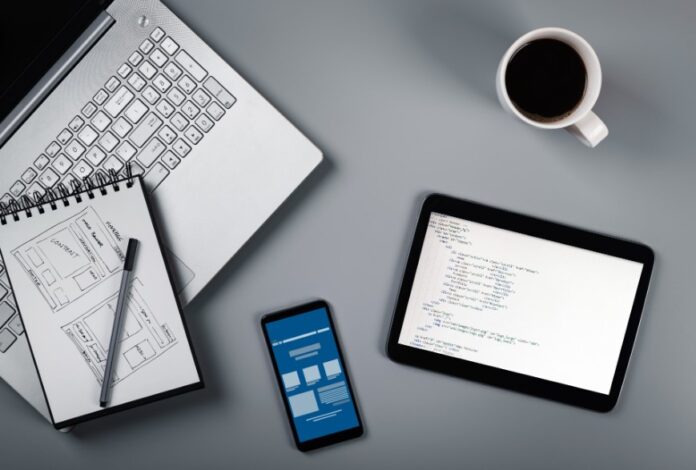 In today's fast-paced world, software has become a crucial tool for businesses and individuals alike. However, with so many options available in the market, selecting the right software can be a daunting task.
Before making a purchase, it's crucial to consider various factors to ensure you choose the software that meets your specific needs.
In this article, we will discuss the five most important factors to consider before you buy software, so you can make an informed decision and maximize your productivity.
1. Functionality
The first factor to consider when buying software is functionality. The software you choose should be able to perform the functions you need it to do. It should meet your requirements and address your business needs.
Before you buy software, it is important to list down your requirements and check if the software has the features that fulfill those requirements. You should also consider if the software is scalable, meaning that it can grow with your business and accommodate future needs.
There are dozens of ERP software options available, and each has pros and cons, and some are better suited for specific types of companies. You can also check out these Singapore ERP providers to help you find the best software for your business.
2. Ease of Use
The second factor to consider is ease of use. You should choose software that is user-friendly and easy to learn. A complicated software interface can be challenging for your employees to use, leading to inefficiencies and reduced productivity.
Therefore, you should consider how easy it is to navigate the software and if it has a steep learning curve.
3. Integration
The third factor to consider is integration. Most businesses use multiple software applications, and it is essential to ensure that the new software you are buying can integrate with the existing ones.
The integration will ensure that there is a seamless flow of data between the applications, which will improve productivity and reduce manual input. Before buying software, check if it can integrate with your existing software systems or if there are additional costs involved.
4. Customer Support
The fourth factor to consider is customer support. The software you choose should come with a reliable and responsive customer support team.
In case of any technical issues or queries, you should be able to reach the support team quickly and get the help you need. Therefore, before buying software, check if the company offers 24/7 support, what channels you can use to contact them, and if they have a track record of resolving issues quickly.
5. Security
The next factor to consider is security. With the increasing threat of cyber attacks, it is essential to ensure that the software you choose has adequate security measures.
The software should have the necessary features to protect your data from unauthorized access, malware, and other security threats. Before buying software, check if it has encryption features, firewalls, antivirus, and other security measures.
Consider These Factors Before You Buy Software
Before you buy software, it is essential to consider these factors to ensure that you get the most out of your investment. The software you choose should have the necessary features to meet your business requirements, be user-friendly, integrate with your existing systems, have reliable customer support, and have adequate security measures.
By considering these factors, you can be confident that you have made the right choice and that the software will improve your business operations.
We have plenty of informative articles available to you throughout our site. Check them out!