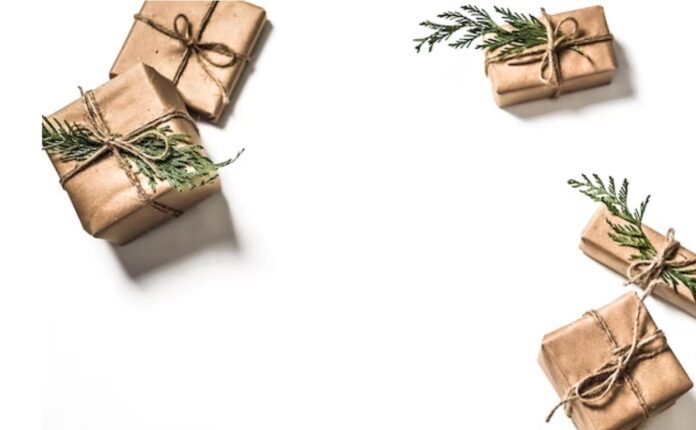 Do you have a big relationship anniversary coming up and you want to mark it with the perfect gift for your special guy? Do you want to choose a gift that shows how much he means to you plus the fact you put a lot of thought into it? Then there's the fact that you want to choose a gift that he will use not just now, but for many years to come. It's a tall order, but this list of five perfect anniversary gifts for him can help you achieve your goals.

Personalised Gifts Offer a Special Touch
Anytime you can take a gift or item and personalise it, you've got an instant winner on your hand. Simply including his initials, name, or even a special date will make the gift special and thoughtful. You can personalise all kinds of items too, making this a highly versatile gift idea.
Some of the best gifts to personalise include:
Clothing
Briefcase
Phone case
Wallet
Flask
Whiskey glasses
Beer stein
Picture frame
Decanter
Help Him Reach His Health Goals with a Fitness Tracker
If your special man has several fitness goals he has set for himself in 2023, you can help him by gifting him an activity tracker. These can be used to track all kinds of important health stats such as heart rate, active minutes, calories burned, steps walked, distance walked, and so forth. There are many different types of activity trackers available but the Fitbit and Apple Watch are probably among the most popular and user-friendly.
An Elegant Barbecue Tool Set Will Elevate His Game
If your special guy loves grilling on the barbecue, why not help him elevate his game with a toolset? These tools make grilling easier since they perform a variety of tasks.

Look for a set that comes in a travel case to help keep it in excellent condition.
A Luxury Watch That Becomes an Instant Family Heirloom
Here's a gift that won't just be special as an anniversary gift but will become an instant family heirloom that he can pass down. A luxury designer watch is something people don't often buy for themselves but would love to own.

Check out models like these
Hatton Garden watches
that ooze luxury and sophistication. Just be sure that when you are spending top dollar for a designer watch you purchase from a reputable and reliable shop.
Make Travel Stylish and Practical with New Luggage
Finally, for the guys who travel often, a new set of matching luggage is the perfect gift. Ideally, the set should include a large suitcase that he can check and then a carry-on bag. If you're looking for something durable and long-lasting, focus on the hard side suitcases that tend to hold up very well.
Any of These Gifts Will Put a Smile on His Face
So if you're stressed about finding the perfect anniversary gift for the man in your life, it's time to put your worries aside. No matter what gift you choose on this list, they are sure to put a smile on his face.