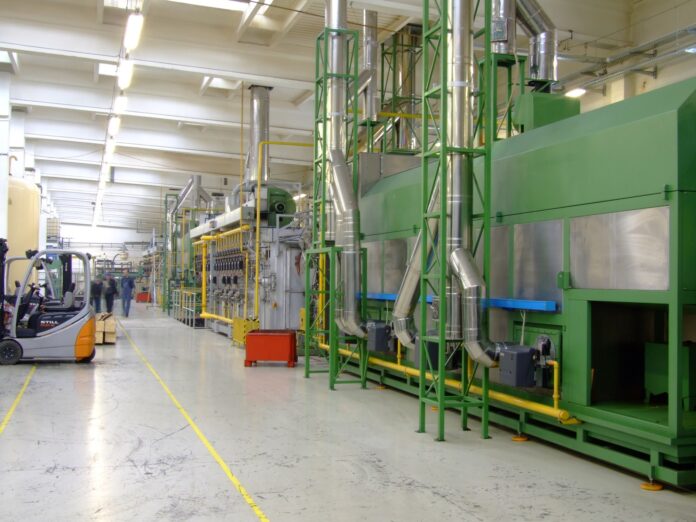 You need to find a way to make your products different from the rest. One of the best ways you can do this is by finding the right manufacturing service for your business. You can ensure that your products are unique and of high quality.
If you're looking for tips on how to find the best manufacturing service for your business, you're in the right place. Read on to learn all about selecting a manufacturing service!
1. Defining Your Manufacturing Needs
It's important to keep in mind both the short-term and long-term goals of your business. Are you looking for a manufacturing partner that can handle a one-time project or are you looking to establish a long-term relationship?
Once you've answered that question, you can start to narrow down your options. Other factors to consider include production volume, turnaround time, geographical location, and cost.
2. Assessing Potential Service Providers
There are a few key things to consider when assessing potential service providers.
You'll want to consider the company's product manufacturing experience and capability to handle your specific project. Consider also their cost and if they offer any discounts for bulk or long-term orders.
Also, you'll want to assess their customer service and ask around to see if others have had positive experiences working with the company.
3. Examining Manufacturer Capabilities
There are several key factors to consider when selecting a manufacturing service for your products.
It's the company's ability to scale production to meet your demands. You'll also want to consider the company's quality control procedures and whether they align with your own quality standards.
It's also important to ask about the company's turnaround time and whether they offer any guarantees on their work.
4. Checking References and Client Lists
It's always a good idea to check references and client lists when selecting a manufacturing service for your products. This helps you to verify the quality of the company's work and to make sure they have happy customers.
It also allows you to get a sense of the company's customer service and to see if they are easy to work with.
Client lists can give you an idea of the types of products the company manufactures, which can be helpful in making sure they are a good fit for your needs.
5. Prices and Fees
You'll want to make sure you get the best possible price for your manufacturing services, but you also need to be aware of any hidden fees or charges that could increase the overall cost.
Be sure to get a detailed quote from any potential manufacturing service, and ask about any and all fees before you make your final decision.
6. Check Online Reviews
It is important to check online reviews to get an idea of the quality of the service. This can help you determine if the service is right for you and your products.
It can also give you an idea of what to expect in customer service, turnaround time, and pricing.
To find a reputable and high-quality manufacturer, check out bpilabs.com.
Know More About Selecting a Manufacturing Service Today
Now that you know the key factors to consider when selecting a manufacturing service, you're ready to get started. But where do you look for the right service?
Start by doing your research and reading online reviews. Once you've narrowed down your options, contact each company on your list and ask for quotes.
From there, you'll be able to choose the manufacturing service that best meets your needs.
Did you find this article helpful? Visit more of our blogs!