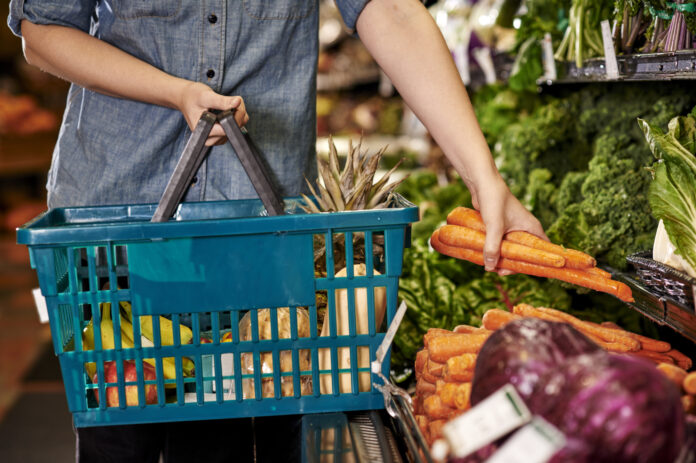 Do you know what people love? A good grocery store. With the coronavirus pandemic striking grocery store lines, online shopping is ever-present. But a good grocery store present in your community makes life much easier.
As such, you might be thinking of opening your own grocery store. When you do, you end up with a loyal customer base and earnings coming in.
But the process of opening a grocery store is something that few understand. You need a solid plan before you start acting. Read on to learn more.
Opening a Grocery Store – The Basics
A grocery store is a complex business, and there are a lot of factors to consider before taking the plunge. This guide will touch on some of the key points you need to think about before opening your own store.
Location, Location, Location
Location is key when you want to open a grocery store. When looking for a location, consider things like the surrounding neighborhood, population density, traffic patterns, and parking availability.
The ideal location for a grocery store is in a busy area with a lot of foot traffic. It's also important to consider the competition when choosing a location.
Permits and Licenses
One of the first steps to opening a grocery store is to obtain the necessary permits and licenses. These can vary depending on the state and municipality in which the store will be located. Generally, a business license, health permit, and fire permit will be required. The grocery store may also need to obtain a license to sell alcohol and/or tobacco products.
Staffing Your Store
One of the most important aspects of staffing your grocery store is finding employees that are honest and trustworthy. Food safety is of the utmost importance in a grocery store, and employees must be able to be trusted with handling food and keeping the store clean.
Customer service is important in a grocery store, so it is important to find employees that are friendly and helpful. Another important aspect of staffing your store is finding employees that are able to work flexible hours.
Choosing Your Store's Inventory
When opening a grocery store company, it is important to carefully choose your inventory. The type of products you carry will be determined by your target market. For example, if you are opening a store in a college town, you may want to carry a larger selection of snacks and quick meals.
It is important that grocery store aisle signs you have live up to their name, so get a supplier that will give you a complete lineup of grocery items.
Getting the Word Out
You can start by hanging flyers in local businesses and community centers. You can also hold a grand opening event where you give out free samples and discounts. Creating a website and social media accounts to help spread the word online is a surefire way to get the word out about your new grocery store.
The Bottomline
The grocery store business industry is competitive, but with careful planning and execution, opening a grocery store can be very successful. This guide has provided you with the basic information you need to get started on opening your own grocery store.
Use this information to do your research, create a plan, and get started on your way to owning and operating a successful grocery store.
Are you interested in learning more about running a profitable business? Check out some of the other articles on our site!