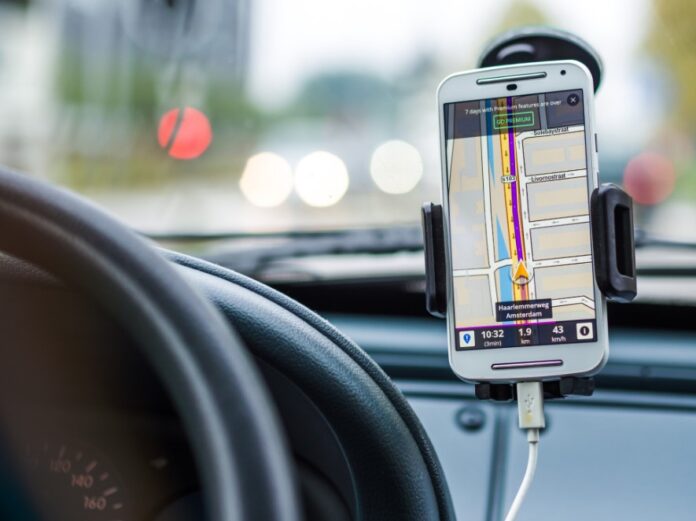 Did you know that smartphone users spend an average of over 5.4 hours daily on their phones? If you are going out, consider adding a navigation app to your phone. That way, you never get lost whether driving, walking, or taking public transportation.
There are countless navigation applications, ranging in price and features. That said, not all navigation apps are equal. So, how do you decide which application is the best?
Read on for a brief guide and comparison with some of the best navigation apps.
Google Maps
Google Maps is one of today's most popular, comprehensive, and reliable navigation apps on iPhone and Android phones. It provides directions for pedestrians, cyclists, and drivers. It also offers real-time traffic updates, searchable points of interest, street views, and a detailed route planner.
The app allows users to save locations and destinations, access 3D navigation maps, and create maps. It is an essential tool for travelers or anyone who wants to get the most out of their navigation app.
Waze
Waze stands out from other Andriod navigation apps with its real-time data feeds from other users. This is convenient for those who want to provide warnings of traffic slowdowns, police presence, and even accidents. Waze's "Automatic reroute" feature can recalculate a route when conditions change, such as crash alerts.
Other valuable features of Waze include voice navigation, user reports, and the ability to predict gas prices. It also has an 'HOV route' feature to help users identify routes using the carpool lanes.
Many navigation apps are available today, but what sets Waze apart is its real-time user data and its many extra features for different devices, such as iPhones. Make sure to research to learn more about how you can use this on your Apple devices.
MapQuest
MapQuest offers detailed, turn-by-turn directions, along with accurate estimated travel times. MapQuest has user-friendly features like sharing route information. It also has a complete offline mode and voice guidance.
Additionally, it has an integrated search option for finding points of interest, gas stations, and other local places. MapQuest offers a comparable feature list without the cost of a subscription.
Maps.Me
MapsMe is a reliable, efficient driving, walking, and cycling app. It has various interactive features. It includes a detailed map, routes, traffic information, and easy navigation.
Additionally, the voice navigation feature allows for hands-free navigation. This gives users more time to focus on the road. The app is also integrated with hotels, restaurants, and attractions, allowing users to find exciting travel sites.
Apple Maps
Apple Maps has undoubtedly become a significant contender in the iPhone navigation apps market. It offers a comprehensive map with step-by-step navigation. It also shows flyovers, transit routes, nearby places of interest, and live traffic information.
Additionally, the app uses voice control to offer hands-free navigation. It allows you to save your favorite places and share estimated arrival times with others.
Despite its strengths, certain aspects of Apple Maps should be improved. It has occasional misdirection issues and a lack of toll avoidance compared to other navigation apps.
Choose the Best Navigation Apps Today
With the advancements in modern technology, you must be aware of the best navigation apps available today. Navigation apps can save time and money and reduce traffic or route problems. Knowing which ones offer the best features for your specific needs is essential.
Want to learn more? Check out more of the latest tips and insights on our blog today!