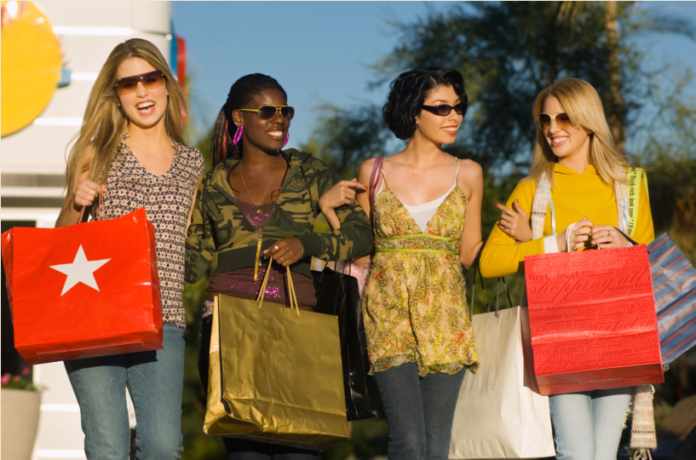 Are you planning a party? Or planning to attend one soon?
Parties are a great opportunity to mix business with pleasure, dress up, and have fun with friends. You might want to consider planning or attending a party to help boost the spirit of your friends and show them your appreciation.
A party should be well planned. One of the key aspects that helps make a party successful is choosing the right attire for the celebration. Attend a princess, masquerade, rock, and roll, or any themed party with ease after reading this simple guide to choosing a party dress for the festivities.
Keep on reading!
Consider Your Budget
When you're shopping for your party dresses, it's important to consider your budget. You don't want to spend too much and end up being unable to pay your rent. But you also don't want to spend too little and have a dress that falls apart after one wears it.
Think about how often you'll wear the dress. If you think you'll only wear it once, you can spend less than if you think you'll wear it multiple times.
And finally, don't forget to factor in the cost of alterations. A good tailor can make a cheap dress look amazing. But it will still cost you a bit of money.
Explore Different Silhouettes
There are many different silhouettes to choose from when selecting party outfits. Some of the most popular silhouettes include the A-line, fit and flare, and mermaid.
The A-line is a classic silhouette that is flattering on all body types. It's fitted at the waist and flared at the bottom, creating an A-shape.
The fit and flare are also flattering silhouettes. This silhouette is perfect for those who want to show off their curves.
A mermaid silhouette is also a popular option. This silhouette is perfect for those who want to make a statement with their party dress. These silhouettes are important to know so that you can get a dress that will emphasize your curves and body type.
Know the Dress Code
Choose your dress wisely so you will be confident and in theme with the party. You don't want to stand out because you dress inappropriately.
Consider the venue and occasion. A cocktail party will require a different type of dress than a backyard soiree. Once you've determined the dress code, you can start narrowing down your options.
Think About Your Style
Do you want to go for a more feminine look or something with a bit more edge? you'll also be dancing the night away, so make sure your dress is something you can move and groove in.
Finally, this is your chance to experiment with fashion and try something new. Go for that bright, bold dress option you've been eyeing, or get this sequin party dress that's sure to turn heads. It's your time to showcase your fashion sense!
Find Your Perfect Party Dress
If you're looking for the perfect party dress, you should consider some factors. These include your budget, dress code, and your style. No matter what you choose, just make sure you feel confident and fabulous in it.
If you think this article is helpful, check out our other blogs!