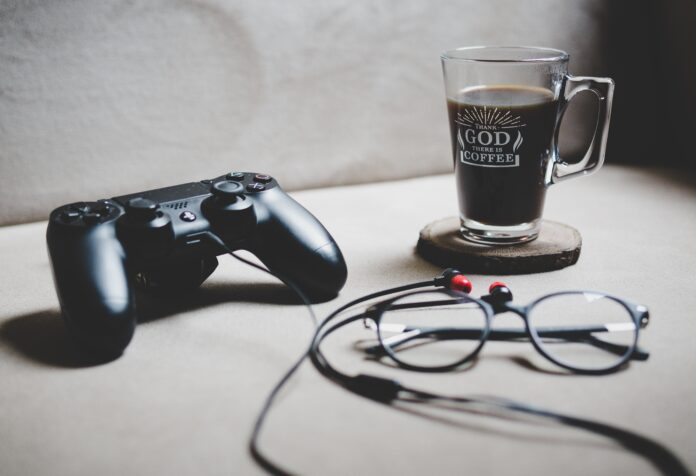 All the content that goes into a game is referred to as assets. It's typically referred to as an asset if made by a designer or artist rather than a coder.
You get access to a limitless number of resources for game assets. Finding what you require at a price you can afford is the challenge.
Free game assets often lack the quality of paid versions. As a result, they will likely need some tweaking to look good in your game. For example, you may want to change the color of some of the models to make them look more uniform. Though they may not match the standard of paid assets, they are still a good choice if you're working on a hobby project.
Make a thorough inventory of everything you'll need with your team before you even begin hunting for assets. At this point, it is essential to consider character designs, environment art, backgrounds, advertising materials, and everything in between.
Consult with internal artists, designers, programmers, and writers. They will all have something to contribute to the conversation and might make ideas other team members hadn't thought of. You are creating your asset list more extensive than needed is preferable to avoid blowing your budget before production starts.
Graphics (characters, settings, logos), background music, special effects, and sound effects are all examples of game assets. You may either make your game assets from scratch or use pre-existing ones, thanks to the abundance of tools and resources accessible.
The resources and files utilized in video games are known as game assets. They may include graphics, sound effects, 3D models, and environments. These assets are produced by independent artists and specialized firms, who then publish collections to online markets for download and use in commercial projects.
Many tiny development teams begin creating games using accessible asset sources. The quality and selection of content offered for commercial usage, accessible to your team, may surprise you.
OpenGameArt
Game Free Assets can help you develop your game at a lower cost than commercial assets, but they have some drawbacks. For one, they usually need to be tweaked to make them look more cohesive. Secondly, they are not as high-quality as their commercial counterparts. However, they can still be an excellent choice if you are working on a small hobby project and do not have the funds to purchase premium assets.
Game Free Assets are available on many websites and come at various prices. While they are less complete and may not be perfect for your game, free assets can save you a great deal of time and money. In addition, ready-made game assets tend to be of higher quality and often come with more features. Freelancers can also create some free help, including stunning art and music.
OpenGameArt is one of the most popular websites for using free assets. Free textures, 3D models, sound effects, and music are all available here, created by professional and amateur artists eager to support the community.
The fact that licenses for OpenGameArt are frequently extremely permissive is a significant benefit. Since many of them are in the public domain, you are permitted to use them without limitation and without giving them any credit.