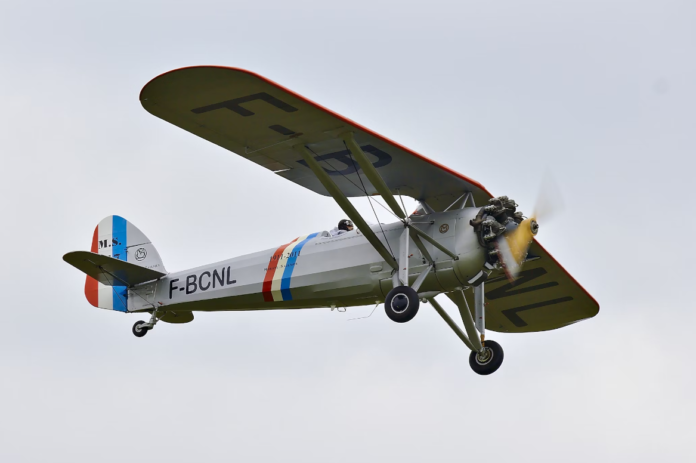 The aircraft parts industry has heavy federal oversight and regulations. With deep pockets, an entrepreneur outside the industry would be able to succeed in buying and selling parts.
When an airline's aircraft runs out of serviceable life, a part pool program can save maintenance costs by providing rapid access to replacement parts. However, these programs can require extensive inventory management and overhead.
Identifying Your Needs
As the aviation industry recovers from the COVID-19 pandemic, FBOs and flight departments with excess new or unused parts seek to free up space and turn those assets into valuable cash. This includes both avionics systems, components, consumables, and GSE equipment.
Depending on the supplier, operators may be required to pay an access fee or floor fee (similar to renting storage) to access consigned parts. Operators should carefully evaluate this cost relative to the value of their parts inventory to ensure the deal is economically sound.
It is also essential to understand if the supplier has the resources necessary to market your aircraft parts inventory effectively. Ask the supplier how they plan on selling your parts and what kind of aircraft part locator services they use. This is a critical piece of the puzzle to ensure your part inventory will be dealt with in a way that maximizes the opportunity for your aircraft parts and rotables to be sold.
Identifying Potential Parts
Unlike traditional inventory, with a consignment program, the operator only pays for consumed parts. This minimizes shipping costs and aircraft downtime. Onsite storage can also reduce inventory costs. Additionally, some programs have the resources to market a consigned part's unique specifications to a broader audience than an operator could.
In addition, a reputable consignment partner will update the inventory on all the significant locator services, giving customers confidence in the accuracy of parts availability reports. This creates more demand and helps a consigned part to sell faster.
Lastly, the consignment program should be able to assess a part's value and offer a fair market price. This is important, as a low-valued part will not attract buyers' interest.
Negotiating the Deal
To ensure there is a clear commercial understanding and all proper filings are completed, parties involved in aircraft parts consignment or inventory financing agreements need to engage an attorney who is knowledgeable about the heavy federal oversight that is required to maintain airworthiness. The team of attorneys is well-versed in these types of transactions.
Aircraft owners may want to extract value from dormant spare parts inventory or aging fleets. As the COVID-19 pandemic has impacted airline operations, it has resulted in reduced fleet sizes, leaving many airlines and aircraft owners with dormant spares.
Consignment programs allow customers to reduce costs by lowering inventory management and storage costs. Suppliers manage and replenish the inventory so parts are available on demand, reducing shipping times and minimizing aircraft downtime. Often, consigned aircraft parts and rotables are listed in multiple locations, including a variety of aircraft part locator services. This creates confidence in a buyer and increases sales prices.
Managing the Consignment
As the aviation industry returns to normal operations, consignment arrangements will likely become more common. With significant maintenance cost savings by installing used serviceable parts salvaged from retired aircraft, it makes commercial sense for many operators to utilize this strategy.
Suppliers may charge an access fee (sometimes "floor fees" or monthly rates) for the right to keep the consigned inventory onsite. This fee can offset teardown, storage, and repair costs.
Aircraft owners will typically only pay for the consumption of the specified parts. This minimizes shipping costs and leads to quicker part availability, reducing aircraft downtime. The streamlined process also saves on capital expenditures for purchasing new replacement parts. Having the spare parts onsite also reduces warehouse management costs for sourcing, handling, and shipping. For these reasons, it's essential to select a supplier with the resources and reputation to deliver a successful program. For example, customer base and marketing strategies enable us to sell avionics systems quickly, helping our customers make the most of their investments.