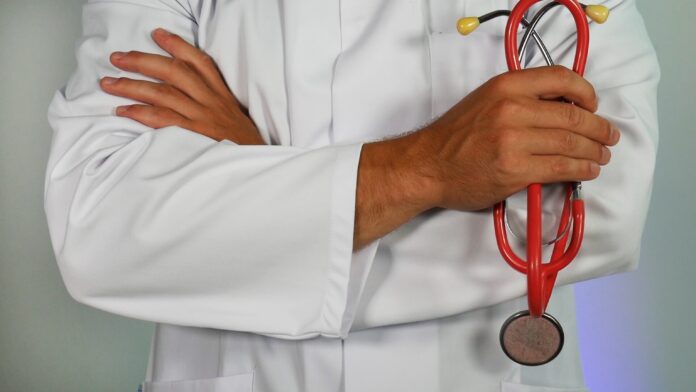 Becoming a medical assistant is a great way to begin a career in the healthcare field. With the demand for medical assistance on the rise, there are a lot of opportunities that you could capitalize on. That said, you should also be aware of the requirements and day-to-day responsibilities that come with this profession.
Duties
As a medical assistant, you would perform administrative and clinical tasks to help keep a medical office running smoothly. Your duties may include taking medical histories, performing lab tests, administering injections, and providing patient education. In many cases, you would be the first person that patients meet when coming to the doctor's office.
Education and Training Requirements
You'll learn a variety of skills on the job, but you'll also need to learn some skills beforehand. Additional training is often necessary for more specialized positions, such as surgical assisting. For some positions, you may need no more than a high school diploma or equivalent. However, many employers prefer candidates who have a college degree or some kind of certificate. If you're looking for this kind of position, there are programs that can help you earn a medical assistant certification online.
Communication Skills
You must have strong communication skills if you want to enter the medical assistant field, as the ability to communicate effectively is essential to assisting the physician. You'll be called upon to communicate with patients in a variety of situations, including scheduling appointments, answering questions, and providing information. It's important to be courteous and respectful and to be aware of how your tone and mannerisms may come off.
Organizational Skills
To be successful as a medical assistant, you must be able to organize your time and tasks. This is particularly important during busy times and when you're juggling multiple responsibilities, whether they're clinical or administrative. You'll have to keep a variety of different materials and records, including appointment schedules, patient information, inventory, samples, lab equipment, and other important items.
Compassion
You'll have to work with patients who are experiencing a wide variety of different emotions, from excitement to sadness. In addition to being courteous and respectful, you'll also have to show compassion, even in difficult and frustrating situations. You'll be expected to answer questions in a patient and understanding manner, even when dealing with difficult patients.
Opportunities
If you become a medical assistant, you'll be an important part of the healthcare team and you may have opportunities to advance in the field. You might be able to choose to specialize in one or more areas, such as pediatrics, geriatrics, or surgery. There's even the chance that you can move into supervisory, administrative, or management positions. You may also be eligible for benefits, including health and dental insurance, paid time off, and employer-sponsored retirement plans.
Working in the healthcare field can be challenging at times, but it can also be rewarding. This is particularly true when you're able to help others in a variety of ways. You can thrive as a medical assistant with the right approach.