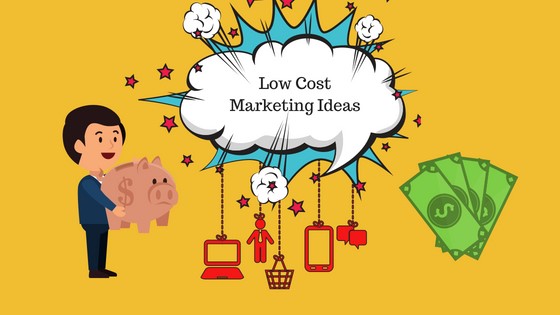 ---
The online landscape abounds with opportunities to promote your business. Most of these promotional methods are paid.
If your business is on a shoestring budget, you will find it difficult to capitalize on paid marketing ideas. Don't let this dampen your spirits.
There's no shortage of online marketing methods which can be executed on a low-budget and are equally effective in capturing the attention of qualified leads and driving conversions.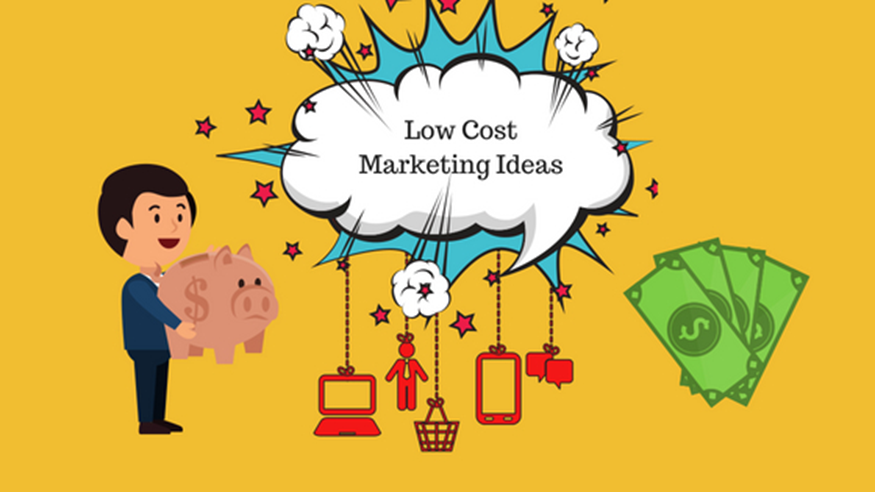 Economical Online Business Promotion Ideas
If your business is not able to set aside a considerable sum of money for online marketing, you can resort to the reasonably affordable or free promotional methods discussed below to make your brand popular:
1. Promote Through Social Media
All social media platforms allow you to set up free brand pages. You can post meaningful, attention-grabbing, and user-relevant content to drive engagement through these pages. Focus on creating fan groups and user communities as well.
Motivate viewers to enter into casual conversations mentioning your brand.
Respond to their queries.
Turn them into brand advocates by incorporating user content, running polls, requesting feedback, and interacting through live-stream videos.
Create short and easy-to-consume informational witty content.
Post at regular intervals.
Once your posts start getting viral, your brand's popularity will grow.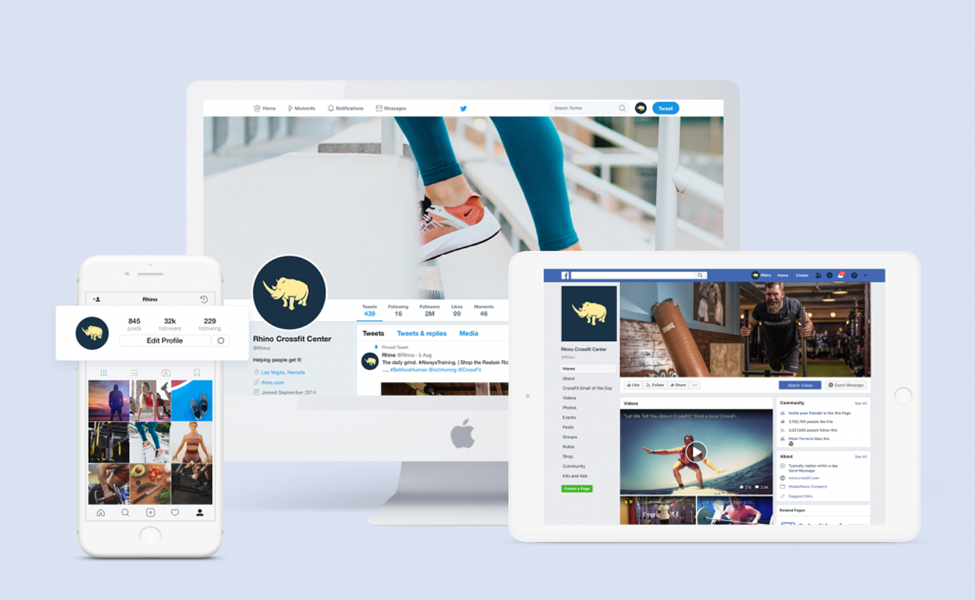 2. Create a Google Business Profile
Open a free 'Google My Business' account and get your business credentials verified. This will allow your business address to appear on Google Maps for every relevant search.
The address will be visible on the right-side panel of Maps. If a user clicks on it, complete details of your business will become available.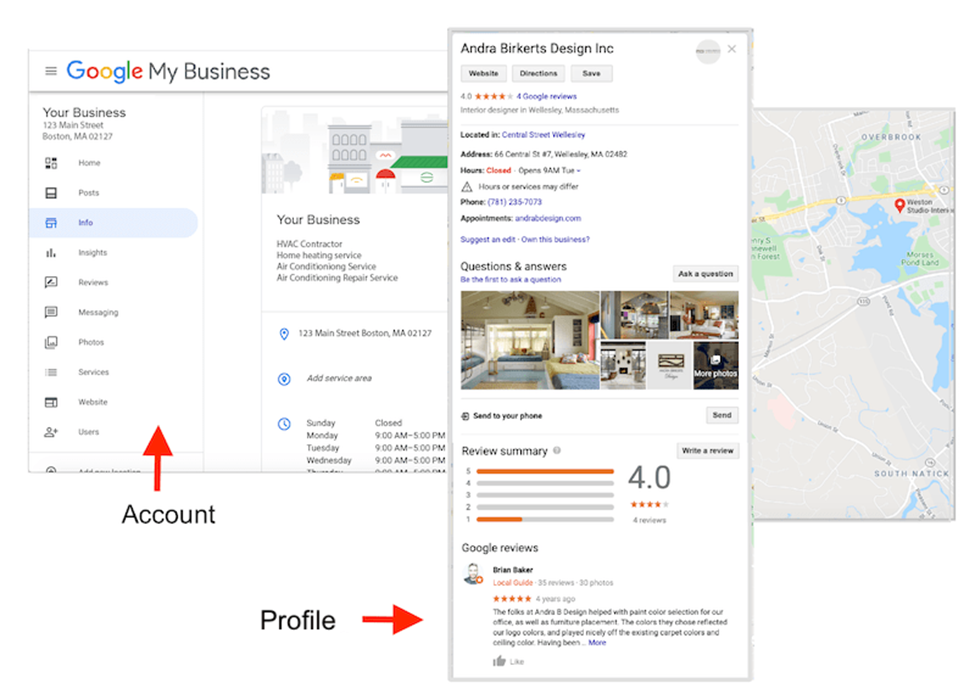 3. Engage Professionals on LinkedIn
Grow your brand's professional network over LinkedIn.
Give your connections reasons to mention your brand by entering into conversations with them, sharing your posts, contributing to relevant forums, posting jobs, and other offers, sharing meaningful user-generated content, and providing informative content.
These activities will lend authority to your brand's voice and earn you the trust of professionals from your field.
4. Leverage Hashtags
Whenever you post something on social media, accompany it with relevant hashtags to widen the content's reach.
Use meaningful hashtags incorporated with long-tail keywords primarily for promoting informative content. Integrate the location in hashtags for promoting your business locally.
Be creative and tailor hashtags that reflect the searches made by social media users. Cement your brand's identity by making your posts visible to an optimum number of audiences.
5. Unleash the Potential of Online Videos
The Internet is frequented by over 4.5 billion global users daily, and the majority of them love watching engaging videos. Almost 17% of online visitors in the age range of 18-25 spend 20+ hours[1] every week watching videos.
The number of subscribers on dedicated video platforms like YouTube is consistently growing. Popular social platforms are motivating content creators to post video reels. The auto-play option has also made watching videos easier.
You can make a free video with attention-arresting content and post it through your social media page. Repeat this exercise at regular intervals. You may choose any theme for the video, like educational, entertainment, interview, customer testimonials, etc.
Convey the most important message at the beginning and always conclude videos with a strong call to action. Once your videos start getting viral, your brand's popularity will spread like wildfire.
Incidentally, you can create a video for free with any good online video editor software.
6. Optimize Your Brand Website for Better Search Engine Result Rankings
With SEO, you can even compete with large brands without paying a dime. However, it is better to focus on local SEO so your brand becomes visible to potential customers nearby.
Publish high-quality, relevant, meaningful, and informative content through your website and blogs. Integrate location-driven keywords in your brand website's body, headlines, and title.
Finally, list your business in online directories to maintain consistency in information display across all digital touchpoints.
7. Start a Blog
You can showcase your brand's expertise in niche segments by publishing high-quality, informative content through your blog.
A blog allows you to bond at a personal level with targeted audiences while lending authority to your brand. Remember to integrate relevant keywords in all your posts.
8. Host Webinars
Start broadcasting free webinars to inform and educate viewers about recent industry trends, useful hacks, practical solutions to problems, or ways to forge ahead with confidence through your services and products.
Promote the webinar event intensively through all online touchpoints so that the maximum number of people register for it.
9. Get Into Email Marketing
Create a mailing list of users who have registered themselves on your website or whose IDs you have collected from directories and are willing to receive your emails.
Mail them high-quality business content carrying info about recent launches, industry trends, etc., at regular intervals.
Use creative subject lines and include offers that can motivate readers to respond favorably to your call to action. Finally, keep evaluating the emails' performance and focus on offers that generate more user interest.
10. Register Your Brand for Business Accolades
You can apply for business awards provided by recognized chambers of commerce. If you qualify for a prestigious award, you can showcase the badge online next to your brand logo. This will boost prospective customers' trust in your brand.
11. Carry Out Content Marketing
You can get persuasive and informational content published in authoritative sites regularly to grab more eyeballs.
Insert relevant keywords and backlinks to your site. Make the content visually appealing with images, animations, infographics, and other rich media.
12. Enter Into Strategic Partnerships with Other Businesses
You can reach out to businesses that complement your brand and forge strategic alliances with them for better exposure. Communicate your expectations beforehand and enter into a mutually rewarding agreement.
13. Inspire Your Employees to Promote Your Brand
You can turn your employees into brand ambassadors and motivate them to post useful content related to your brand through their social media pages.
Conclusion
The economical yet impactful marketing ideas discussed above will help polish your brand identity and make its popularity soar among the targeted customer community.
Remember to analytically review the performance of your efforts periodically so you can tweak them for optimum outcomes!