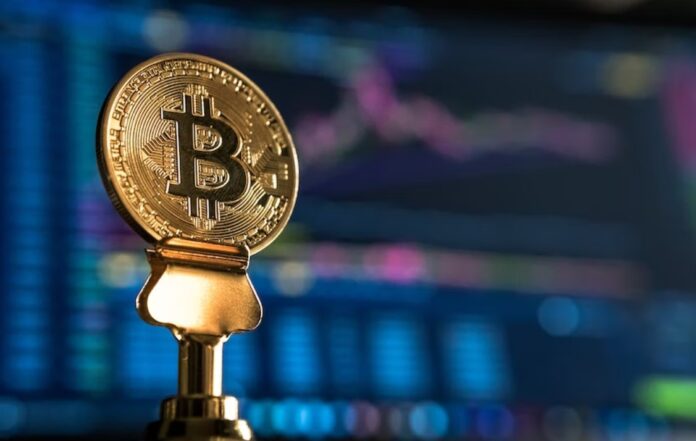 Right now, the crypto sector is not doing so well. There have been a lot of plunges for most coins as a result of the global economic crisis, the Russia-Ukraine war, the COVID-19 pandemic, and the like. Regardless, in some countries like Turkey, cryptocurrencies like Bitcoin have grown in popularity.
For crypto investors, there are many reasons to buy Bitcoin in Turkey in 2023, and this article will highlight the top ones. You should read them to overcome your fears of trying crypto investment when the economy looks grim.
Buy Bitcoin in Turkey – A Thriving Crypto Community
Well, Turkey has a thriving crypto community. For instance, there are numerous crypto kiosks around the Grand Bazaar in Istanbul where you can just walk in and buy Bitcoin. Also, there are many Bitcoin ATMs and online crypto exchanges that you can use.
If you are not sure of whether or not to buy Bitcoin in Turkey in 2023, then you can rest assured that this is a thriving business here. It is worth trying, whether it is your first time or otherwise.
Buy Bitcoin in Turkey – Mitigating Currency Woes
There is another reason to buy Bitcoin in Turkey in 2023. The lira has been hit hard by inflation and other economic factors throwing it into a worrying state. In fact, there is a surge in crypto investment as important business people and politicians seek an alternative way to hold their finances.
You too can partake in this opportunity and buy Bitcoin in Turkey to secure your finances through a method that looks and sounds more promising. All you need is to know where to buy at the best rates and how to hold your crypto assets in a secure virtual wallet.
Internet Connectivity and Technology
Cryptocurrencies such as Bitcoin are virtual money used over the web. Therefore, transactions rely on the internet and modern technology. For instance, you can use an online platform to buy Bitcoin in Turkey and store it in a digital wallet.
Turkey has top-notch internet connectivity, and technological advancements are very prevalent in the country. If you have been wondering whether your crypto investment is safe and secure in Turkey, there is no need to worry.
Most crypto companies in the country take the security and convenience of transactions seriously; hence, clients can easily rely on their services.
Government Support
Many countries view crypto advancement as a threat to state control, but the Turkish government is a bit flexible. The state offers some level of support, although it has already banned the use of crypto as a form of payment.
Generally, the use of crypto in Turkey has thrived partly because of the level of support offered by the state. Therefore, if you plan to buy Bitcoin in Turkey in 2023, this is another reason to proceed.
Conclusion
We can talk about Bitcoin in Turkey for an entire day. It is a popular topic around the world for many reasons. For investors who want to buy Bitcoin in Turkey next year, making a decision is now easy with this information.