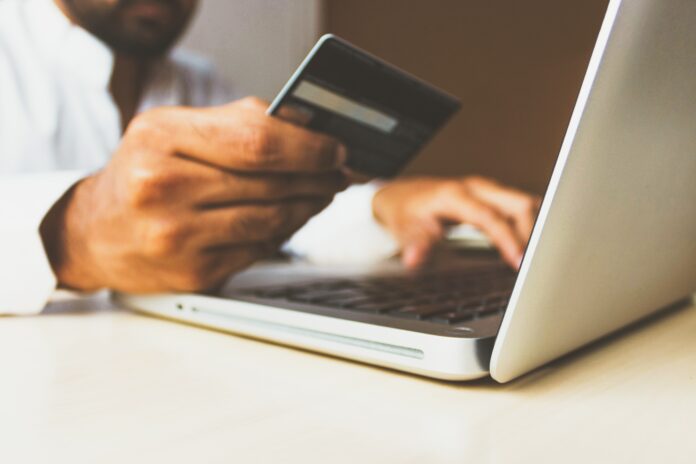 Technology has significantly influenced many sectors, including financial institutions like banks and credit unions. It allows these financial institutions to introduce new products and services, generate more profits, enhance their security, and improve their customer experience. Although some institutions are yet to adopt certain technology, they will do so with time. The following are emerging banking technologies to watch.
Digital Bank Account Creation
Although some banks still demand someone to visit their branches for account opening purposes physically, this tradition is slowly vanishing. You can simply open an account by visiting a bank's website. This process is usually convenient and safe for potential clients. Applicants usually give their basic details, upload the needed documents for identification, and provide the necessary opening account balances.
Apart from being convenient for domestic clients, digital account opening is also beneficial for individuals wishing to open offshore bank accounts. According to Brad Kern, a bank doesn't need a local agent to open offshore bank accounts in various countries. Besides, you don't have to travel to a particular country to open an account.
Cloud Computing
Many financial sectors are adopting this technology. Instead of uploading data to server farms, local servers, or servers operated at the bank's headquarters, upload in the cloud when it comes to cloud computing. This secures information from natural disasters. Such information includes client details, savings and investment accounts, and business checking.
Intelligent Decision-Making and Communication
Nowadays, AI, data usage, and analytics are crucial for financial institutions. Apart from simply generating reports, the application of intelligence, data, and analytics helps banks to facilitate innovation, identify opportunities, refine contextual communications, and refine decisions.
Advanced analytic algorithms and AI can demonstrate what's going on within an institution, the reasons for the happenings, and what's next. This enables workers to act to reduce costs, enhance back-office operations, improve customer service, save time, and generate more profits.
Increased Focus on Cybersecurity
Cyber threats can significantly affect the financial status of an organization. This can damage the current and future business prospects of the organization. Security breaches can originate from within or outside an institution, whereby usage of online data transmission and mobile technologies can create room for hackers.
Many financial institutions have adopted remote working systems and digital banking initiatives. These systems also put a financial institution at risk of cyberattacks. Since cybercriminals continue developing new hacking methods, most banks are focusing on the need to safeguard customer and institutional details.
Blockchain
One investment opportunity that has recently experienced significant growth is cryptocurrency. Typically, these currencies depend on the usage of blockchain tech. This tech usually appeals to bankers and individuals offering third-party payment services based on its privacy and efficiency. It is possible to use cryptocurrencies for payments from many vendors. The difference is that you don't have to go through the typical bank procedure to use or purchase it.
The banking sector continues to evolve in various ways, including customer care, security, and institutional operations. The adoption of modern technologies has significantly contributed to this evolution, as witnessed in other sectors. The above are emerging trends to watch in the banking sector.