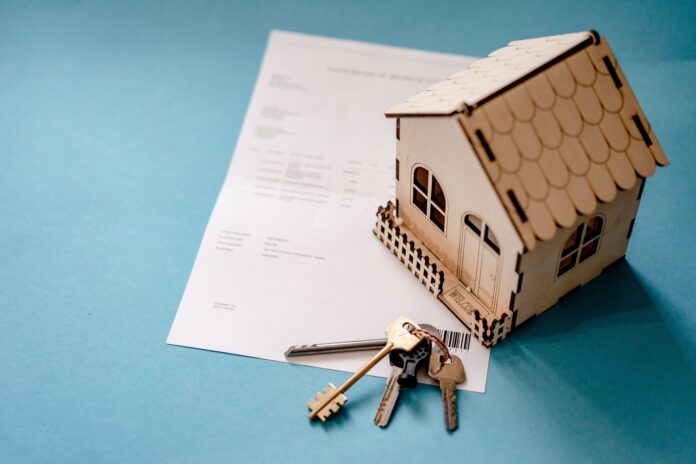 Homeowners insurance provides essential protection for your home and valuable possessions. Choosing the right policy involves considering various factors, from price to company reputation for customer service and claims handling. Start by shopping around for quotes from multiple companies. Then, choose a policy with enough coverage to rebuild your house and replace your belongings according to standard guidelines.


Coverage Types
As a homeowner, obtaining homeowners insurance Newark, DE, to safeguard your house and personal belongings is wise. This type of insurance can also provide liability coverage if visitors sustain injuries while at your home. You can choose from various policies and even add-ons to increase your level of protection. A standard homeowner's insurance policy (HO-3) usually covers your home's structure and attached structures like fences, sheds, gazebos, and personal belongings. Additionally, some policies may offer extra coverages, such as loss of use, medical payments, sewer, and drain backup.
Additionally, separate flood and earthquake coverage can be purchased. It is recommended by some advisors that all homeowners consider purchasing a guaranteed replacement value policy, which covers the cost of rebuilding or repairing your home and personal belongings after accounting for depreciation. This type of policy may be particularly beneficial for older homes, historic landmark houses, or other structures that are difficult to replace. It may also be a more affordable option than a comprehensive policy for newer or brand-new homes.
Coverage Amount
The most essential factor is how much it will cost to rebuild your home. Dwelling coverage — or "home structure" coverage in insurance-speak — is the amount of money your insurer promises to cover the cost of rebuilding your home if it burns down, is destroyed by a tornado, or is crushed by a falling satellite. Personal property coverage reimburses you for the value of your belongings if they're stolen or destroyed by a covered cause of loss. This coverage is typically limited to 50% of your dwelling coverage, but some policies offer higher amounts. Most homeowners packages include liability coverage, which pays for your legal responsibility for damage to other people's property or bodily injury to others caused by accidents on your property. Your insurance agent can explain the limits and deductibles of your policy. A low claims history or safety features may help you qualify for lower rates. Loyalty often pays, too; staying with a particular insurance company for several years can lead to reduced premiums.
Coverage Limits
The overall limits of coverage you choose are essential for several reasons. First, it helps determine how much you pay for your premium. You can also "add on" additional coverages, such as scheduled personal property, which covers items like jewelry and furniture if stolen or damaged by a covered peril, and medical payments to others, which covers costs for injuries on your property.

Sufficient dwelling coverage is essential, as is ensuring other structures on your property (like sheds, barns, and detached garages) are insured at a rate equal to 10% of the dwelling limit.

Consider options like guaranteed replacement cost or extended dwelling coverage, which can automatically raise your policy limits regularly to keep pace with rising construction and materials costs. Homeowners insurance typically includes loss of use coverage, which pays your expenses for food and lodging if a covered event forces you to move. However, many insurers set this amount as a percentage of your dwelling coverage, which can fall short of what you need.
Deductibles
When owning a home, protecting your property with insurance coverage is vital. However, it's equally important to consider the deductibles that accompany your policy. Deductibles can impact the cost of filing a claim and your yearly insurance premiums and selecting a deductible that fits your budget and is appropriate for potential disaster expenses. Deductibles are a fixed amount you must pay out of your pocket before your insurer covers a claim. They can be a flat dollar amount or a percentage of your home's insured value. Higher deductibles usually come with lower premiums. When searching for homeowners' insurance, it's essential to consider the overall customer experience. This includes the ease of accessing customer service and whether communicating with your agent is hassle-free.