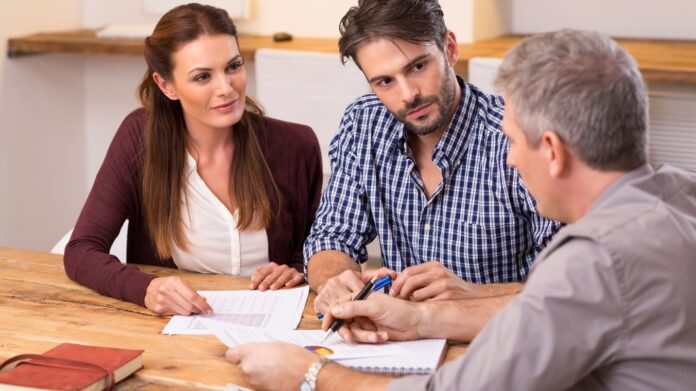 Georgia may have many small companies financing alternatives and tax breaks, but only some small business grants are available. But that doesn't imply the state is entirely empty of grant opportunities; you need to do your homework and thoroughly examine your alternatives for grants from the regional, county, and city governments. Even if there aren't many Georgia small business grants available, fortunately, more become available every day around the country. The most well-known grants for small businesses in Georgia are included here, along with a few grants that are available to small businesses in all states.

1. Rural Business Development Grants
Grants for expanding or developing small enterprises in rural areas are given out through a competitive process called the Rural Business Development Grant (RBDG). The most fantastic thing about RBDGs is that there is no cap on grant size, albeit modest grant bids typically receive preference. Small businesses are not eligible to apply for RBDGs, but rural public organizations like towns, communities, and nonprofits are.

These organizations can use this program to support their local businesses. Candidates who qualify must reside in a qualifying region. Find your local USDA Rural Development Office to find out how to apply and what is needed for the application. So,
Georgia grants for public
allow small business entrepreneurs by providing small business loan options.
2. Small Business Improvement Grants
The small business improvement grants are provided by Invest Atlanta, the city of Atlanta's economic development agency, to help neighborhood companies and property owners who desire to improve their properties in one of the city's five Tax Allocation Districts. Grants of up to $20,000 are available to tenants and owners of commercial property for interior or external renovations. The maximum square footage for eligible projects is 15,000 square feet.

Additionally, grant recipients must contribute at least 20% of the grant amount. For further information on the grant application, candidates who match the requirements must get in touch with the Neighborhood Revitalization Manager.
3. Georgia-Pacific Foundation Grants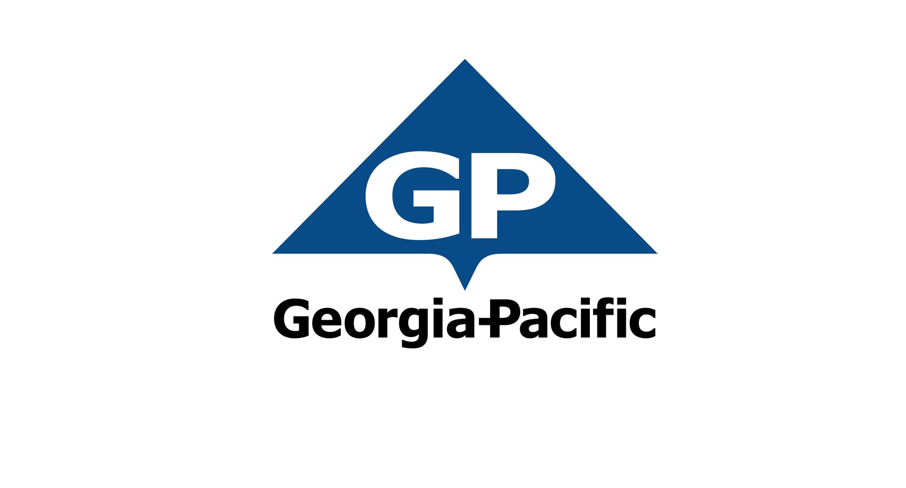 A philanthropic organization called the Georgia-Pacific Foundation provides grants to communities and small enterprises that raise the standard of living in places where Georgia-Pacific employees live. Grants are given out all year long, and to be considered for one, you must submit an online application through the Georgia-Pacific website. Organizations and facilities need to be close to a Georgia-Pacific manufacturing community—within a 30-mile radius.
4. Georgia Grant Watch
An excellent resource for grants, Georgia Grant Watch, compiles the most recent small business grants available in Georgia. Georgia Grant Watch is a part of the broader Grant Watch website, which is the best resource for all federal, state, and local grants in the United States. It offers thorough details about new grants, including eligibility requirements, and is updated every day.
5. National Association for the Self-Employed
Small enterprises that require financial assistance to pay operating costs can apply for monthly $4,000 Growth Grants from the National Association for the Self-Employed (NASE). One of the top organizations that offer tools and information to small businesses is the NASE. The NASE member must have been eligible for at least three months. In their application, applicants must explain how they intend to use the grant money and why they think it will help their firm expand.
6. Amber Grant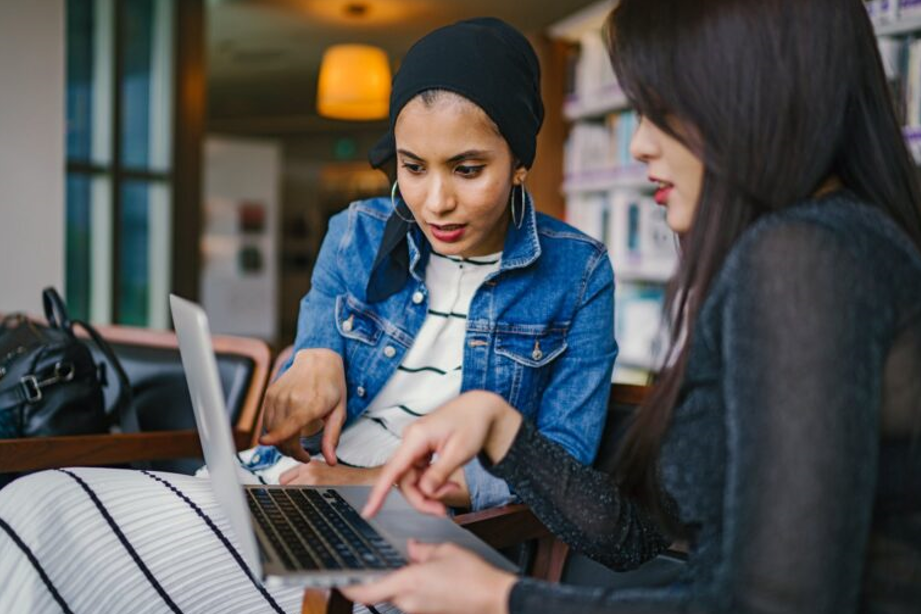 Finding small business grants for women, much alone Georgia small business grants, is frequently challenging for female business entrepreneurs. The Amber Grant for Women, the top grant program for female entrepreneurs, was created for this reason. Women's Net awards a $10,000 Amber Grant to a fantastic woman-owned business each month. Additionally, if you are chosen as one of the monthly grant recipients, you are immediately eligible to receive the massive $25,000 Amber Grant at the end of the year.
You must be at least 18 years old and own at least 50% of your company as a woman in order to be eligible for an Amber Grant. The next step is to submit a brief application that includes information about your company and the grants you need. There is a $15 application fee.
Additional Financial Resources for Georgia Small Businesses
Financial Resources for Small Businesses in Georgia
In Georgia, additional financial resources are readily available to help small firms with their working capital requirements. Many of these resources, including Georgia-based lending programs like ACE Loans that offer loans to low-income, minority, or women-owned company owners, are listed on the state of Georgia's official website.

Additionally, online business loans frequently serve small firms that need more time or finances to submit an application for a small business grant. The best part about these online business loans is that you can apply in just a few minutes and receive funding in one to three business days.
How to Choose the Best Small Business Grant in Georgia for You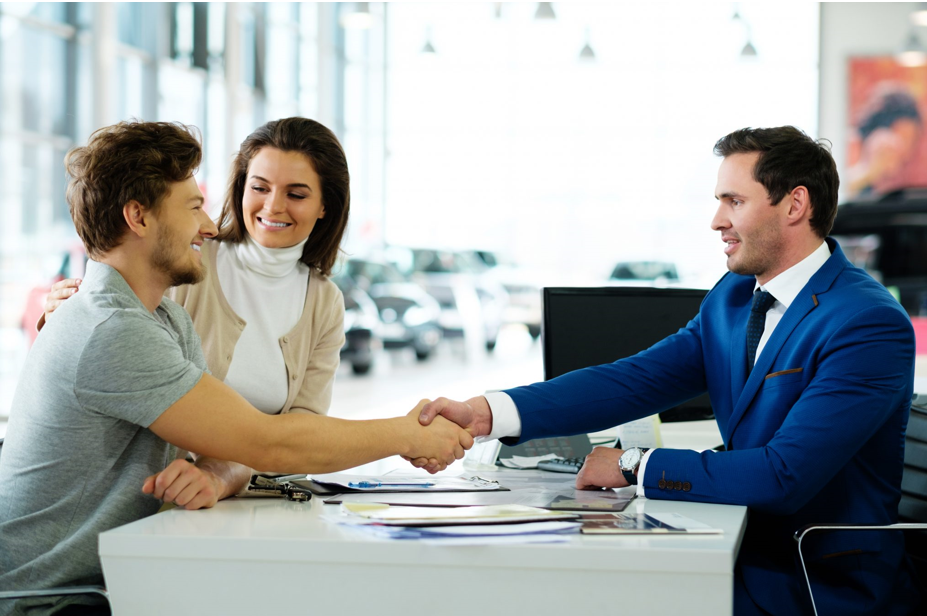 If you find a Georgia small business grant that interests you, the next step is to complete the grant application procedure. Grant applications aren't for the faint of heart, so we've listed a few key steps you should follow to get an early start on the grant process.
1. Understand Your Eligibility
Applying for small company grants for which you are not eligible can be a tremendous waste of time and effort because you will be automatically denied for funding. To gain a better idea of your company's eligibility, you should know a few basic facts about it, such as defining yourself, the industry, the scope of your project, and many more.
2. Get Extra Assistance
It doesn't hurt to acquire extra help if you're overwhelmed by searching for and applying for Georgia small business grants. Hiring a grant consultant is an excellent approach to learning more about preparing a successful grant application. Speaking with a competent accountant can help you sort through the financial paperwork required for the majority of large federal or state-funded grant programs. If you need more money to hire someone, you can seek business consulting services from one of Georgia's many regional SCORE centers for free business guidance.
3. Pay Attention to Application Fees
Grant application costs aren't fun to pay, but they're often required for the grant application process. Grant fees often range from $10 to $100, depending on the reputation and competition of the grant program. Many of the major national grant programs do not need or charge nominal application costs, so keep this in mind when you narrow down your grant selections. We also urge you to set aside some time to list all the application fees for each award, as they can easily add up over time.

Conclusion Is it impossible to obtain a Georgia small business grant? We don't believe so. However, obtaining the correct small business grant in Georgia will likely be more difficult than finding other ways to finance your firm, such as online business loans or even microloans. Again, there are other ways to fund your business, so if you are dissatisfied with the grant process, you may relax knowing that there are numerous economic and alternative funding possibilities.