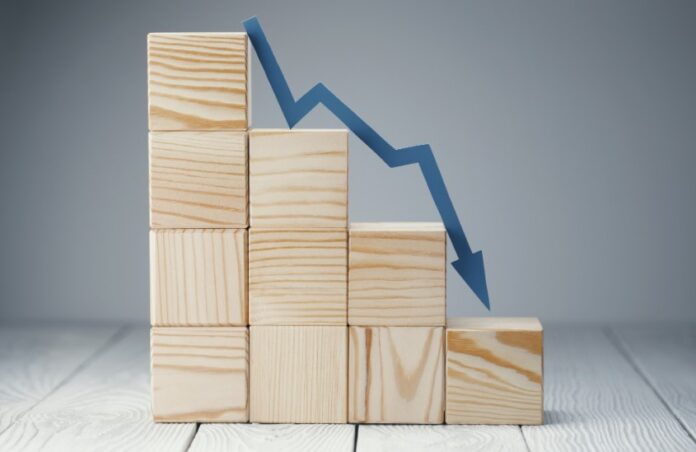 Many people are wondering how many startups fail. The answer is that almost 50% of new businesses fail within the first five years. If your new business is one of them, there are a number of reasons why this might be the case.
To help you avoid these pitfalls, we're going to take a look at the reasons behind startup failure. This way, you'll be able to make sure your startup is set for success from the very start.
Let's get started!
Lack of Innovation
Many startups fail due to a lack of innovation. They may have a great product or service, but they will quickly become outdated if they don't continue to innovate.
It is especially true in the tech industry, where new products and services are constantly being released.
To stay ahead of the competition, startups need to innovate and release new products and services constantly. Otherwise, they will quickly become obsolete.
Unsustainable Business Model
Many startups fail because they have an "unsustainable business model." This can happen when the startup's costs are too high or when the market for its product needs to be bigger.
When a startup's business model is not profitable, it is not sustainable. The startup will eventually run out of money and be forced to shut down.
To avoid this fate, startups need to make sure that their business model is profitable and that there is a large enough market for their product.
Poorly Executed Business Plan
Most startups fail, and poorly executed business plans are often to blame. A business plan is supposed to be a roadmap for success, but it can only do good if it's well-researched and realistic.
Without a solid plan, getting off track and making costly mistakes is easy. Even if you have a great product or service, your business will only survive if you can get it to market and generate revenue.
To increase your chances of success, make sure your business plan covers all the essential bases, from your target market and competition to your financial projections and go-to-market strategy.
And remember to get input from mentors, investors, and other experienced entrepreneurs. With their help, you can avoid the most common mistakes startups make and give your business the best chance to thrive.
Inexperienced Management
Failing business is due to inexperienced management. The most common cause is many new business founders are not prepared for the challenges of running a business.
They need to gain the necessary skills and knowledge to make informed decisions, handle finances properly, and manage people effectively. This often leads to poor decision-making, financial difficulties, and high stress levels, which can quickly lead to the business's demise.
Additionally, many startups need a clear vision or goal, which can make it difficult to maintain focus and direction. Without a strong foundation, it is difficult for startups to survive the challenges and competition of the business world.
Lack of Financial Planning
Startups fail for many reasons, but one of the main reasons is a need for more financial planning. When starting a business, it's important to understand your financial situation and plan for the future clearly.
Without this knowledge, it's easy to make decisions that can lead to financial ruin.
For example, let's say you want to start a restaurant. You might be tempted to spend all of your money on the rent for a great location, but you need more left over for things like food, supplies, and staffing to succeed.
It's also important to clearly understand your customer base and what they're willing to spend. If you're selling products or services that are too expensive for your target market, you're not going to make any money.
Making smart financial decisions is critical for the success of any startup. If you're unsure where to start, plenty of resources are available to help you get on the right track.
Lessons Learned From Failed Startups
There are plenty of lessons to be learned from failed startups. One of the most important is that it's crucial to have a clear and defined target market. Without a solid target market, it's easy to get lost in the shuffle and fail to gain traction.
Another key lesson is that it's important to have a solid business model and value proposition. Startups that need to articulate their value proposition clearly and how they plan to make money are more likely to flounder.
Finally, it's important to have a passionate and committed team. Startups that are founded by a team that isn't all in are much more likely to fail. If the team isn't passionate about the product or company, getting them to care enough to make it a success is hard.
Visit https://brianwillmedia.com/why-is-an-up-to-date-profit-and-loss-statement-important/ for more insights and analysis on failed startups and how you can recover from them, and it will also give you a big lesson in life.
All About Knowing How Many Startups Fail and Why
Overall, it is important to know how many startups fail and to be aware of the high failure rate of startups and the reasons why they fail. This information can help you make better decisions when starting or investing in a startup.
Although the failure rate is high, don't be discouraged from starting your own business. With the right planning and execution, your startup can be successful in the long run!
Did you find this article helpful? Check out the rest of our blogs!