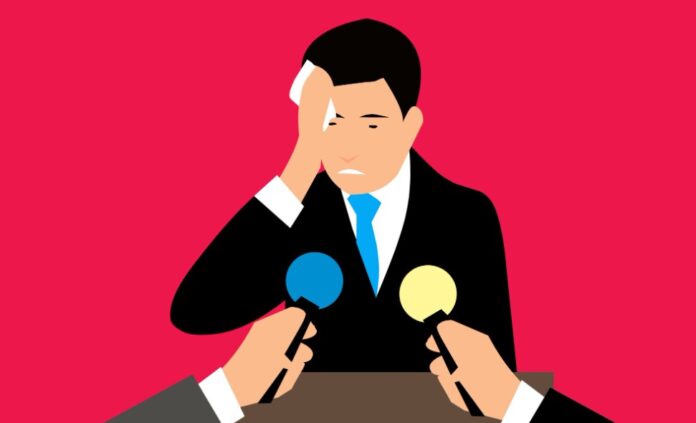 What is your brand's public image? Is it time for an upgrade?
An opulent landscape appeals to buyers' senses. It's a huge incentive for buyers to purchase your products or services. Many judgments are made based on the business's public image.
Those looking to purchase your services or products need to know that your business looks professional and has a nice appeal. A nice, huge property speaks for itself.
But what about the landscaping? This article will explain the intricacies of how an opulent landscape can enhance your brand's public image.
Use Planters to Highlight Your Business Entrance
Planters of varying shapes and sizes filled with vibrant floral arrangements, trees, and shrubs can help add texture while also providing a pleasant scent. When strategically placed, these planters can draw attention to the entrance and signal the existence of one's business.
They can add to the story of the business and can be used to convey the company's values. Brands of all sizes should consider creative ways to incorporate planters into their landscape design near their entrances as it can create a grand welcoming entrance.
Add Benches, Shades, And Trees
Adding benches, shade, and trees can transform a once dull and lifeless space into an inviting and inviting atmosphere for your customers. Planting trees throughout the landscape provides a cool reprieve from the sun's rays and adds a feeling of freshness to the area. Adding benches and shade will create a sense of relaxation and provide a space to stay within the vicinity of your brand.
Furthermore, the benches can serve as a valuable marketing tool by allowing customers to record videos and upload reviews or images of your brand's products and services. All of these additions can help to build a positive public image and create more opportunities for growth through word-of-mouth marketing.
Add Outdoor Lighting
This can become a focal point that differentiates your brand's public image from others and promotes an atmosphere of luxury and refinement. Whether done through spotlights, up-lighting, down-lighting, or pathway lighting, the use of outdoor lighting can help transform any landscape from ordinary to something extraordinary.
The choice of fixtures, fixtures materials, and bulb types all compound to create an opulent landscape. This creates a magical ambiance that makes your landscape inviting, welcoming, and luxurious. The use of outdoor lighting creates a captivating and opulent landscape for your customers, leading to a positive public image for your brand.
To find out how your brand can benefit from this powerful way of marketing, check Publik.net.au today.
Create A Water Feature
Not only do water features help to create a calming and inviting atmosphere, but they also serve to emphasize a brand's commitment to highly-crafted outdoor spaces. Water features can be designed in a variety of styles to fit the brand's public image and target audience.
Upscale, modern companies may choose to incorporate classic design elements such as columns, fountains, and sculptures, while rustic and naturalistic companies might choose more organic elements such as gardens, ponds, and streambeds.
Transform Your Landscape and Enhance Your Public Image
The benefits of an opulent landscape to enhance your brand's public image are numerous. From increased brand recognition to improved employee morale and productivity, opulent landscapes can significantly benefit your business.
Utilize these advantages today to give your business a competitive edge and increase brand loyalty. Contact a professional for help designing and constructing your own opulent landscape today.
Bookmark our site now and come back for more insights and valuable information.