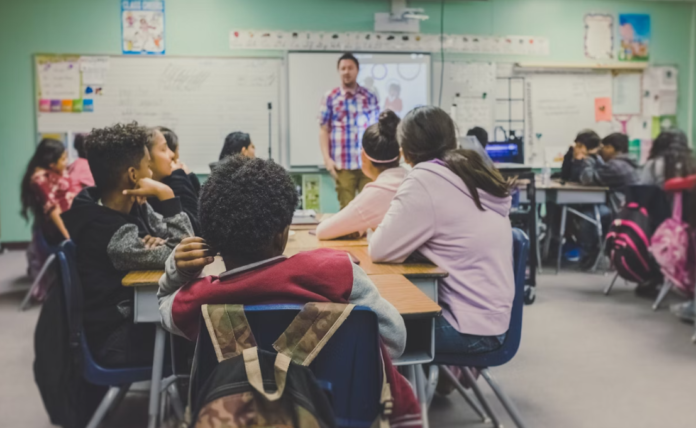 People need to learn about HIV transmission, safer sex, and the importance of using condoms. However, AIDS education should also focus on the more significant issues of oppression people face.
This is the focus of the Process and Collaboration for Empowerment and Discussion (PACED) approach. It combines established theories in development communication, edutainment, theater of the oppressed, and empowerment.
Educating Individuals
AIDS education courses aim to educate people about HIV and its transmission to encourage preventive behavior. They aim to move beyond the initial tendencies to teach HIV as a strictly scientific topic concerning only the biology of information and the scare tactics that often lead to denial and fatalism.
The PACED approach takes advantage of established theories of development communication, entertainment-education (also known as "edutainment"), and theater for the oppressed and applies them to the context of HIV/AIDS. The resulting educational process is relational empowerment—empowering participants to counsel others and act on their behalf.
Learn how to link your clients to HIV care, promote client retention in care, and support treatment adherence by taking this online training. This training is accessible to all non-physician health and human services providers who work directly with individuals living with HIV. This includes case managers, counselors, nurses, and peer educators.
Educating Communities
With the availability of more effective drugs that can slow the progression of HIV and the development of a vaccine, it is essential to educate everyone about the disease. However, AIDS spreads mainly among people at high risk of getting infected – young people, injecting drug users, and gay men.
While there is much more knowledge of the why and what of HIV aids education courses, little is known about how to make it work effectively; a new publication examines what has been learned and offers suggestions for a way forward.
For example, the project was designed to empower people with HIV by generating discussion about the structural barriers to HIV prevention. The project also sought to counter the widespread view of people living with HIV/AIDS as passive, dying victims. Interviews with audience members and participants indicate that the performance succeeded in these objectives.
Educating Health Workers
Since HIV/AIDS is spread mainly through sexual transmission, people must learn to protect themselves from infection by not engaging in unprotected sex and using condoms consistently. This is also true for people who use drugs, who must be taught about safer sex, not sharing needles, and keeping their bodies clean by practicing consistent handwashing.
Healthcare workers must also be educated about HIV/AIDS and its treatment. This includes nurses, social workers, and others who provide support services to people living with HIV/AIDS. One example is the program training, which offers regional three-day and five-day intensive training for community HIV leaders.
The training focuses on enabling leaders to mobilize their communities around issues related to HIV/AIDS and the empowerment of women living with HIV. Priority for the training is given to those directly involved in pediatric HIV/AIDS care. Children are underrepresented in the general ART patient population, making this a vital component of community HIV leadership.
Educating Teachers
Educated people can help to prevent infection by using condoms, telling others about the risks of HIV, and getting tested regularly. Educating teachers is also crucial. Teachers have the power to influence the attitudes of other students, and they can help students understand that HIV prevention is an ongoing process – not just a one-time event.
Increasingly, educators are abandoning the early tendencies to focus solely on science topics and scare tactics and instead incorporating skills-based approaches that stress communication. They are also focusing on how to empower individuals.
For example, the project involved five famous performing artists and five HIV-positive participants who collaborated to produce a concert party, or "concert party" (as it is called locally), that included music, comedy, and drama. The performances were based on personal stories and issues that surfaced during pre-performance workshops. These experiences helped participants develop relationships and build trust, which is essential to counseling each other.