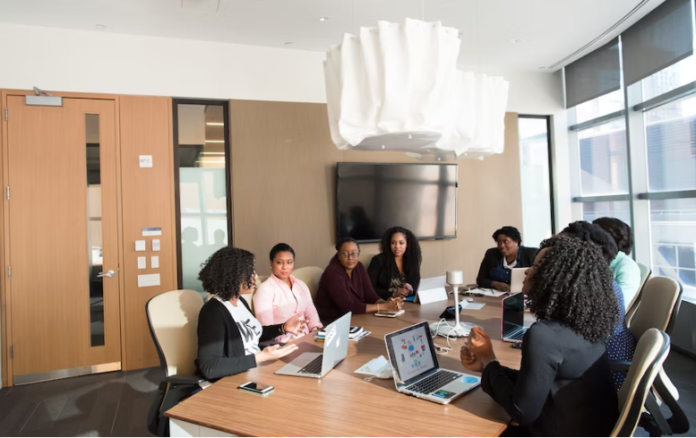 Whether you're looking to scale your business, expand operations or improve your IT infrastructure, managed services can help. These service providers handle all the basic tasks that keep your IT running smoothly.
Cost-Effectiveness
Businesses are relying on advanced technology to create new opportunities and efficiencies. But they also need help with budget discipline and reining in costs. Managing IT infrastructure and staffing IT departments require high costs, including salaries, benefits, training, and turnover. Managed IT services offer an affordable solution to these issues, enabling companies to focus on revenue-generating tasks rather than IT maintenance. Companies that outsource their IT services, such as security, hosting, and cloud computing, report savings of 25 percent or more annually. This is due to various factors, including predictable monthly costs, reduced labor costs, and tax deductions.
Scalability
Scalability is a capability that enables IT systems to adapt to changes in size or volume without affecting performance. It can involve adjusting resources to meet higher demands or reducing resources to reduce costs.
A scalable system can be a software product or hardware system. This capability varies, but it typically means that a system can increase or decrease processing power, storage capacity, or the number of users. Scalability can also be applied to a network, software, or application, enhancing its capacity for throughput or security. For example, a basic anti-virus program can become premium by downloading additional add-ons or paying for a subscription.
Flexibility
Managed IT services are a great solution for small businesses looking to grow. They can help you free up your in-house IT team and let them focus on more critical projects. Managed service providers can work with you based on your business needs. They can supply you with the services you need on a pay-as-you-go basis, helping you keep your IT expenses down as you scale. The ability to scale your managed IT services helps you avoid unexpected costs when IT systems break down. Moreover, the monthly fees you pay for your services are consolidated into one fixed monthly cost, allowing you to predict your operational expenses.

Security
You'll likely need more resources and support if your business is growing. Fortunately, managed IT services make it easy to scale up and down with nothing more than a phone call or email to your service provider.
Managed IT services also take care of things like backups and disaster recovery plans. These are critical in keeping your data safe and ensuring your business can continue operating even if tech goes down.
A great managed IT service will help your company stay on top of the latest innovations and technology. This can be very helpful for staying competitive, especially in the digital transformation era.
Compliance
Compliance measures are essential for a company to comply with country-specific laws and internal regulations. They ensure that misconduct and violations can be detected, prevented, or resolved early before they lead to severe consequences like legal liabilities or financial scandals. Managed IT services help businesses implement these measures. They are comprehensive and include established objectives, performance targets, and policies for employees, stakeholders, and third parties.