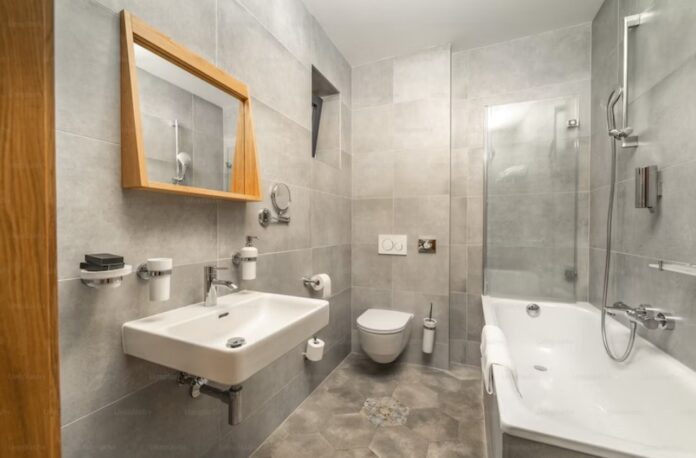 Everyone likes the idea of having a more luxurious home. Since luxury means different things to different people, it's about finding out what luxury looks like for you and how to achieve it in your own home. You don't necessarily need to have an excessive amount of wealth to achieve a luxurious home. Here are a few useful tips on how to make your home feel more luxurious and enjoyable.

Textures
Textures are one of the most important aspects of making a space more luxurious. Fabrics that are rough or easily worn out are nowhere near as luxurious as those which are soft, durable, and attractive. Try not to be duped by furnishings or home decor that appears to be well-made or luxurious from afar. Use your hands to truly assess the quality of something by how it feels rather than how it looks.
Artwork
Hanging artwork that you like or family photos on the walls of your home will make a big difference to how luxurious it feels. Empty walls only seem luxurious in extreme minimalist architecture, but in an ordinary household, they can appear lifeless and dull. You can take photographs to specialist services where they enlarge the image so you can display it properly and create the perfect gallery wall. Choose frames that match your style for a cohesive look in your space.
Renovations
Sometimes the most effective way to change up your space and make it more luxurious is to commit to a renovation. This might be a renovation of your whole property, or something smaller, like one or two rooms. Find some tips for creating a luxury bathroom and treat yourself to an indulgent part of the home where you'll always feel pampered. It can be worth saving up to make these bigger changes not only for you, but for potential buyers in the future.

If you ever plan to sell your home, renovations can add real value.
Redecorate
If an entire renovation seems like too much work or too expensive, a great alternative is to simply redecorate. This could be by changing the paint on the walls, choosing new furniture, or rearranging what you have into a more efficient layout.

Look at interior design websites and magazines for inspiration for your own home.
Convenience
Sometimes the main allure of luxury is that it means convenience and an easier life. Being able to choose when to exert yourself rather than being forced to do so is a huge part of feeling more luxurious. Adding convenient touches to your home can help to make it feel more enjoyable to live in. For example, a refrigerator with a water and ice dispenser could make your daily routine a lot quicker.

Think about which simple changes could make your life easier and therefore more luxurious.
Making your home more luxurious isn't about trying to follow a specific kind of style or aesthetic. It's about focusing on what your preferences are and how you can make your home as comfortable as possible for you and your family.