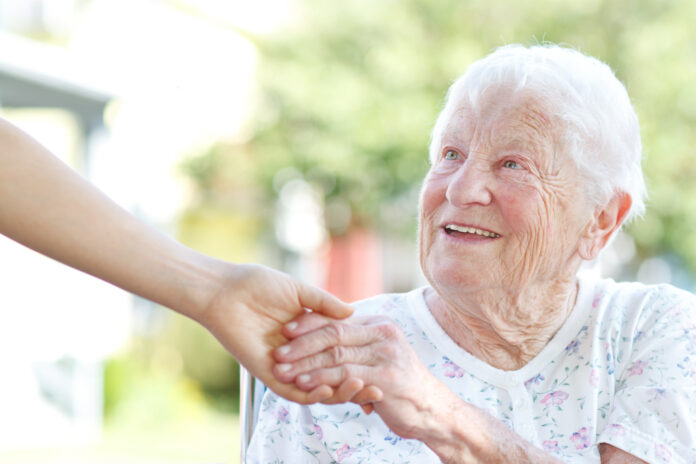 When choosing a suitable dementia care facility, there are many factors to consider – your loved one's needs, the staff's levels of experience and training, the environment, and the cost.
Making this experience as comfortable as possible for your family member is a top priority. You can have peace of mind knowing they will be cared for in a safe and caring environment.
If you need help finding a suitable dementia care facility for your family, keep reading for some tips and considerations to guide you in your search.
Levels of Dementia Care Facilities
The three main dementia care facilities are nursing homes, assisted living facilities, and memory care units.
Nursing homes offer the highest level of care, with round-the-clock medical supervision and a higher staff-to-patient ratio.
Assisted living facilities provide a lower level of care, with less medical management and a lower staff-to-patient ratio.
Dementia memory care units are designed specifically for patients with dementia and offer a wide range of services and support. You can find more info here.
The type of facility that is right for a person with dementia depends on the severity of their condition. For people with mild dementia, an assisted living facility may be sufficient. For people with moderate or severe dementia, nursing home or memory care unit is likely to be the better option.
The cost of different types of dementia care facilities can also vary widely. Nursing homes are typically the most expensive option, followed by memory care units. Assisted living facilities can be more affordable, but the cost can still.
Things to Consider When Choosing a Dementia Care Facility
It is essential to consider the level of care your loved one needs. If they are in the early stages of dementia, they may only need occasional help with activities of daily living. If they are in the later stages, they may need 24-hour care.
It is also essential to consider the location of the facility. There may not be many options if you live in a rural area. If you live in a city, you may have many options.
You should also consider the cost of the facility. Dementia care can be expensive. You will need to make sure you can afford the care your loved one needs.
Finally, you should visit the facility before making a decision. This will allow you to see the level of care they provide and meet the staff.
Follow These Tips to Find the Best Dementia Care Facility
You should research various dementia care facilities in your area to find the one that is the best match for your loved one. Be sure to tour the facility, meet the staff, and get a feel for the environment.
Different facilities offer different levels of care, so be sure to find one that meets your loved one's needs. It is also essential to consider the cost of the facility and whether or not it is covered by insurance. When you find the best dementia care facility, you will have peace of mind knowing that your loved one is well-cared for.
If you're looking for other healthcare-related advice, head to our blog. We've got articles that discuss everything from this disease to how to care for the elderly at home.