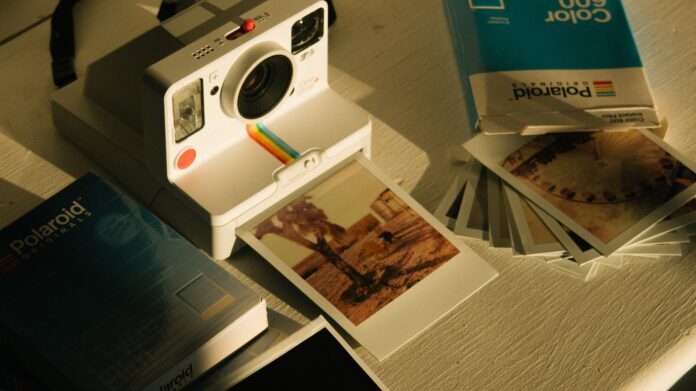 Brochures are great marketing tools that provide a tactile experience for your customers. Whether your brochure will be on a rack or included in a product's packaging, it should convey a clear message.
When choosing a printing service, consider their quality and minimum order requirements. You don't want to save money at the expense of your brochures, which reflect your company.
Design
A well-designed brochure is the key to success in any marketing campaign. It gives your patrons a tangible piece of marketing that they can keep and rediscover over time. Brochures can also help you track results, mainly if you include a QR code that links to your website or social media. This lets you measure your ROI and ensure your brochures' design works.
Knowing your audience is the most important thing to remember when designing your brochure. This will help you make decisions that will strengthen your message and increase your chances of success. In addition, it's helpful to understand how much space you have for your content. If your brochure is too long, it will be difficult for your audience to read. Aim for a short, concise, and easy-to-read document.
Once you have the final design for your brochure, let's get a second opinion before you send it off for printing. This will ensure that your content makes sense and is free of spelling and grammatical mistakes. Printing your brochure in bulk is also a good idea, as this will save money on production costs.
The best way to evaluate a brochure printer is to look at the quality of their work and see what other clients have said about them. You should also check their website for examples of their work and ask questions about their services.
Paper
Whether you are an established brand trying to reach out to new customers and subscribers, a local store offering a coupon or special offer, or a non-profit spreading important information in an easy-to-read style, brochures are an effective way of reaching your target audience. The design, paper choice, and printing techniques are all critical factors when choosing a company to print your brochures. The best brochure printing services will help you choose the right size, fold, and paper for your project.
The paper used for the brochure will determine its texture, appearance, and durability. The thickness of the paper will also impact how the colors appear and how easily the brochure can be read. Choose a paper type that matches your design's theme and looks good with the rest of your marketing materials.
A good printing service will have a variety of specialty finishing techniques available, such as foil stamping, embossing, and debossing. These options can add a touch of class and make your brochure stand out from the competition.
Another thing to keep in mind is how the brochure will be bound. Some printers will be able to offer you a saddle-stitched brochure, while others may have the capability to produce a perfect-bound brochure or a wire-round one. When selecting a binding option, you should ask for finished product samples to evaluate the quality.
Printing Process
A quality brochure is an excellent way to convey your brand's story and showcase your products/services. Whether hand-delivered at a trade show, included in your direct mail campaign or passed out to potential customers as a sales presentation closer, brochures can help your company stand out from the competition. But not all printing companies are created equal, so choosing the right one for your project is essential. Here are six things to look for when evaluating a printing service:
Ask to see samples of their work. This will give you an idea of the quality of their printing and design services. Also, look for a company that offers extras like spot varnish and foil accents. These can add a touch of elegance and make your brochures more memorable.
Also, ask if they offer other finishing options, such as perforation and drill holes. These can be used to include coupons or tear-away cards. This can improve the user experience and increase customer retention.
Finally, ask the company about their print quantity minimums. You want to avoid ending up paying for a large number of brochures that you'll never use. Printing as many brochures as possible is best for the best price per unit. However, if the company's minimum is higher than you need, finding another printing service may be worth it.
Cost
Brochures are an inexpensive marketing tool that can supplement various digital campaigns. They are also a great way to break through the overwhelming amount of digital information consumers are exposed to. The best brochure printing services will ensure that your brochures are high-quality and eye-catching, so they can help you stand out from the competition.
When choosing a brochure printing service, it is essential to consider the cost of your project. Some options, such as foil accents or spot UV coatings, are not included in the standard pricing and will add to your overall price. These finishing touches can distinguish between a simply glanced-at brochure and one read from cover to cover.
The total print quantity and type of paper stock used can also impact the overall cost of a brochure. The larger each piece is, the more it will cost to print because it will require more press sheets than smaller projects. Keeping the size of your brochures as small as possible will decrease your overall print costs.
A good brochure printing service will offer a variety of design and finishing options to suit your specific needs. Whether you want to enhance your brochures with a foil accent, a spot varnish, or a strongly branded Pantone color, the right finishing touch can make all the difference in a potential customer's view of your brand.