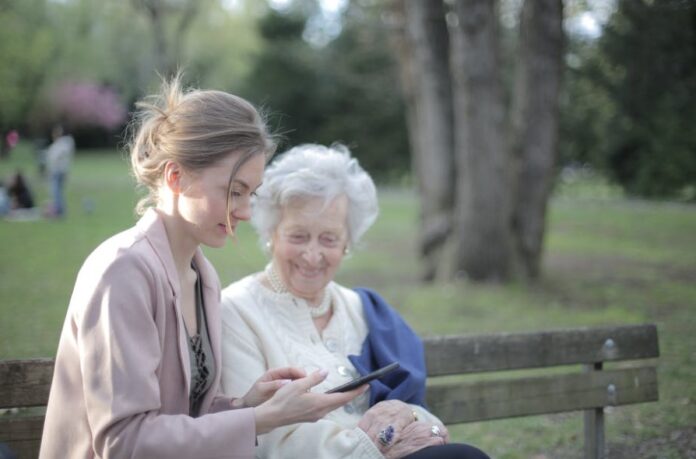 Watching your parents get older is never easy, but we've all had to go through it. As children, it's our duty to care for them and look after them as they grow older. The problem is that some of us are too busy to do that because we're too far away or can't take the emotional load.
Fortunately, there are plenty of other options that can help you.

This article breaks down the different living options available for aging parents in Edmonton.
We'll also help you understand what options are best for your parents.
Assess Your Parents' Medical Needs
When assessing your parents' medical needs, it's vital to consider what type of living arrangement will best suit them. Are their health needs best served by remaining in their current home, or is an assisted living situation best? Are their primary elderly care physician and specialists close by?
Can their current medications be administered at home?

Or would they enjoy the extra medical attention from
skilled nursing
they would receive in an assisted living situation?
Look at the services provided versus the family and friends they could connect with at home. Is the pricing of the living option feasible?
Lastly, if you're unsure what's best for your parent's health and well-being, you can have an independent medical professional. This is to check the situation and help you decide what to do.
Evaluate Budgetary Restrictions
Before choosing the best living option for your aging parents, you must check budgetary restrictions. List your parents' current expenses and compare them to potential new options you are considering.
Look at the costs of your new housing choices to see if they are within your parents' budget. Consider the cost of utilities, groceries, insurance, etc., to ensure the new budget is manageable for your parents.
Consider government assistance options such as Supplemental Security Income. This is if the new housing option requires a large monthly payment and your parents cannot afford it.
Analyze the Quality and Amenities
When choosing the best living option for aging parents, it is vital to analyze the quality and amenities of the living option. First, look at the safety features of the senior living option.
This includes smoke and CO2 monitors, fire extinguishers, and the proper exits in an emergency.

Second, look at the quality of the amenities, such as the cooking and bathroom amenities, the heating and cooling systems, etc.
Third, in assisted living facilities, search for dedicated and trained personnel. Ensure that they genuinely care for older folks' physical and emotional needs.
Fourth, consider how each living option matches the needs and wishes of aging parents. Finally, ask aging parents what they need and want in a living option and respect their wishes as much as possible.
Choose the Best Care Options for Your Aging Parents
The best living option for your aging parents depends on their lifestyle and preferences. You know what's best for your parents, but having a knowledgeable approach to handling their needs and providing quality care goes a long way.
Ultimately, the ideal fit for you and your parents is out there. Take the time to explore these options and ensure your parents have the best quality of life.
Do you want to find more helpful info? Check out more of our guides on our blog today!