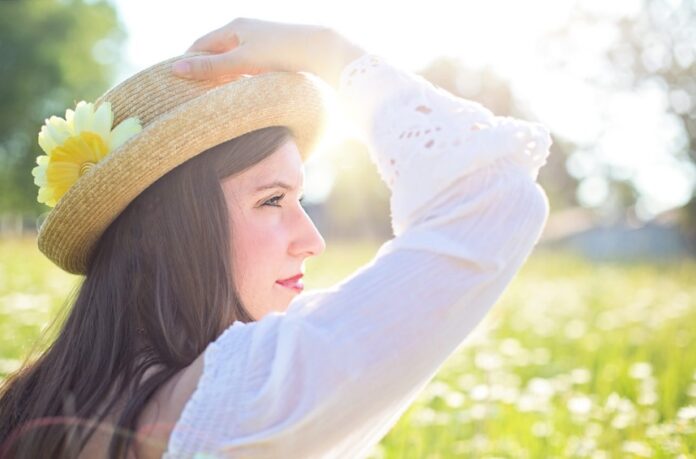 Have you always been curious about which hat shape would suit you best? Buying a hat and choosing the right one can be an adventure and one that will leave you with a head-turning style. When you find a hat that fits your body and your personality, your confidence will shine through!
If you're looking for hat tips, a hat shape that flatters your face shape is a great place to start. Here are some tips to help you find the perfect hat shape for your head and your style.
Identify Your Face Shape
Heart face shapes should stick to a wide-brim hat to add some curves to their face shape. Round faces should go for a fedora, as this will add more height and structure. Square face shapes should go for asymmetrical brim hats to soften their strong facial features.
Long faces will look great in a classic trilby or porkpie hat, as these will add width and give balance to the face. With a little knowledge about your face shape, you'll be able to find the perfect hat that will flatter your look.
Consider Proportion and Balance
Take into account your facial features, such as the length and width of your face and its shape.
Choose a hat with a relaxed fit and a simple design for square faces, as this will be the most flattering. Choose a hat with a wide brim and a structured form for a round face. This will help make a face appear longer.
If you have an oval-shaped head, you may want to opt for a trucker hat with a deeper crown and a wider bill, as this will help balance your face shape. Keep in mind that the size of the hat should be proportional to the size of your face. In other words, if you have a small face, avoid wearing a large hat, and vice versa.
Matching Colors and Textures
When selecting a hat, it is important to consider the color of your skin and eyes. For example, lighter colors and textures, such as beige or ivory, tend to be better if you have pale skin.
Additionally, when selecting a texture, try to keep it simple. If your skin is dry, hats with a softer texture, such as silk or cotton, can help to protect it.
Find a Style That Matches Your Personality
Choosing the perfect hat shape for your face requires finding a style that matches your personality. Consider the activity you'll be wearing the hat for, such as outdoor activities or a night out.
For example, a safari-style hat or a baseball cap may be ideal for outdoor activities. Types of hats like pork pies, beanies, and fedoras are best suited for a night out. When picking out a hat, it's best to find one that reflects your personality and complements the shape of your face.
Find the Right Hat Shape for You Today
Finding the perfect hat shape for your face is all about knowing your face shape and trying on different styles. With this knowledge, you can shop with confidence and find a hat that looks great on you.
Try it out today, and you'll never go wrong with a flattering hat for your face.
Check out more tips on our blog before you go!