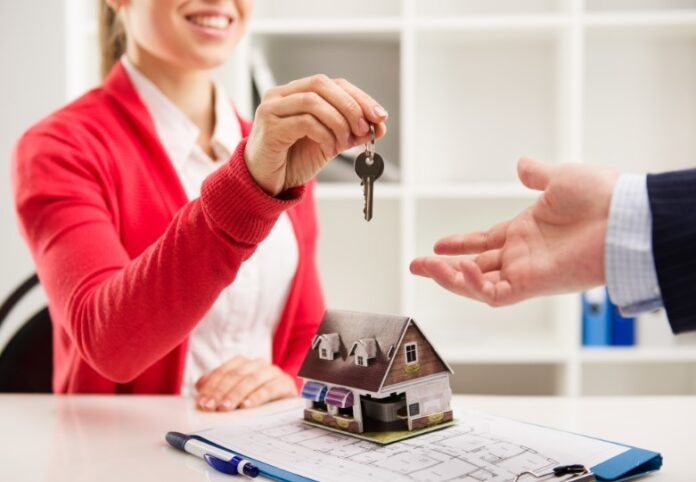 Are you a real estate agent looking to make life easier for yourself? The real estate business can be very rewarding. But, as you might already know, getting clients is not always an easy task.
As a real estate agent, you need to be able to attract potential clients and convert them into loyal customers. In this article, we'll provide tips on how to get clients in real estate without breaking a sweat.
Read on!
Develop a Strong Online Presence
In today's digital age, having a strong online presence is critical for any business, including real estate. Create a professional and a search engine-optimized website.
Also, use social media platforms like Facebook and Twitter to promote your real estate business. Use engaging content and high-quality images. These can help you to showcase your listings. You can also provide valuable information that your potential clients may find useful.
Leverage Your Network
One of the most effective ways to get clients in real estate is through referrals from your network. Let your friends, family, and colleagues know that you are a real estate agent.
Then, ask them to refer you to anyone they know who may be interested in buying or selling a property. Offer incentives like discounts or a referral fee to encourage them to refer you.
Attend Real Estate Events
Attending real estate events, such as conferences and trade shows, is an excellent way to meet potential clients. And you'll be able to network with other real estate professionals.
These events provide opportunities to learn about the latest real estate trends. You'll also be able to connect with other professionals in your industry. Also, you'll have a chance to showcase your expertise to potential clients.
Create a Strong Brand
Creating a strong brand with the help of a professional real estate graphic design service is essential to building trust with potential clients. Choose a unique name and logo for your real estate business, and always use it across all your marketing materials.
Develop a tagline that reflects your values and mission, and use it in your advertising campaigns. Also, make sure to invest in high-quality business cards and brochures. Try to use other marketing materials as well that reflect your brand.
Offer Exceptional Customer Service
One of the most important things you can do to get clients in real estate is to provide exceptional customer service. Be responsive to your client's needs and concerns, and go above and beyond to ensure their satisfaction.
Offer personalized service and make sure your clients feel valued and appreciated. When you provide exceptional customer service, your clients are more likely to recommend you to others. And they are also more likely to come back to you for future transactions.
Learning How to Get Clients in Real Estate
Learning how to get clients in real estate is not always an easy task. But with the right strategies, attracting potential clients and converting them into loyal ones is easy.
By following the tips we shared with you above, you can get clients in real estate without breaking a sweat. Building a successful real estate business takes time and effort, but the rewards are well worth it. So, go on and make life easier as a real estate agent today!
Visit our blog today for more tips like this!