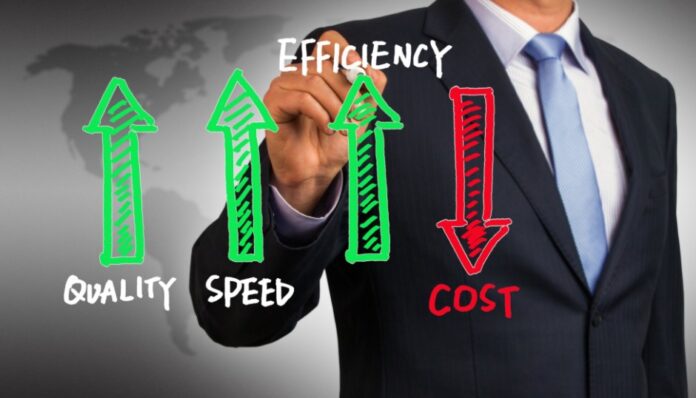 Many small businesses in the US are run from their owners' homes, with around 15 million companies currently being run out of homes. So, if you also run a small business from home, don't worry, you're definitely not alone.
The independence and financial freedom that comes with being your own boss at home are invaluable. You get to do something you love, set your own schedule (to accommodate things like caring for your family), and keep more of the money you earn. While it's easy for anyone to choose to work from home, success requires some skill and a lot of hard work. That's why we put together these tips on running a successful business from home.
Conduct Market Research
Market research helps to identify your target audience, refine your business idea, and evaluate the competition. Here are some tips for conducting adequate market research for your home-based business:
Start by defining your business idea and what you offer. This will help you to understand your unique selling proposition (USP).
Identify your target audience. Ask yourself who your ideal customers are, their age, gender, income, interests, and location.
Research your competition. Look at their products/services, pricing, marketing, and online presence. You will get an idea of their strengths and weaknesses from these.
Remember, market research is an ongoing process. Continuously monitor your competition, evaluate your business idea, and refine your target audience as needed.

Establish a Solid Online Presence
In today's digital market, having a solid online presence is crucial if you have a home-based business. The majority of consumers now use the internet to search for products and services, so it is essential that you have a website and a strong social media presence, which you update regularly.

To create the right online presence for your company, you need to create valuable content and engage with your audience. You will be building trust and credibility with your audience when you provide helpful information and engage with your followers. This can increase customer loyalty and a positive reputation for your business.

It's also essential to have a virtual address, a physical address used for mail and package delivery that can be accessed remotely. This gives your business a professional image and can help to protect your privacy by keeping your home address private.

Manage Your Time Effectively
While working from home offers flexibility and convenience, it can also present unique challenges when it comes to managing time effectively. One major challenge is the lack of structure and accountability that comes with a traditional office environment. Without a boss or colleagues to keep you accountable, it's up to you to establish a daily routine, set boundaries, and stay focused on your goals.
Another challenge is the constant distractions that come with being at home.

From household chores to family obligations and social media, getting side-tracked and losing focus on your work is easy.
That's why creating a designated workspace and setting boundaries with family and friends is critical.
You can go online to check for time management apps, calendars, reminders, and to-do lists to stay organized, then choose the one that works for you and stick to it.