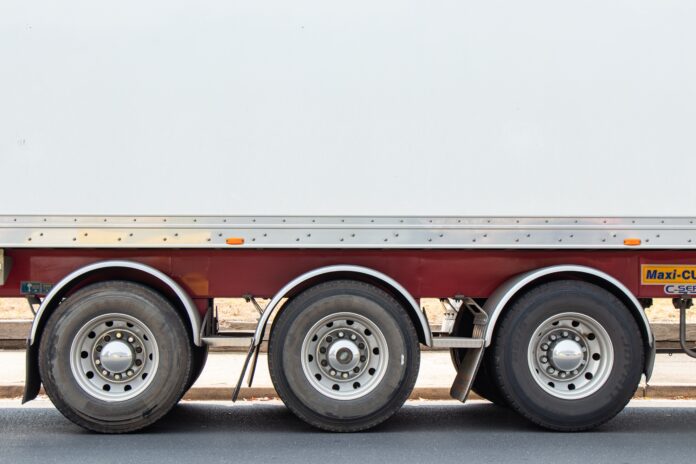 Utility trailers have many uses. You can find open trailers or enclosed ones that allow you to haul items without exposing them to the elements. Many different industries use utility trailers regularly. Others may only need them occasionally. It isn't cost-effective to buy a utility trailer if it will only be used once or twice a year. It's easier to rent a utility trailer on the rare occasions that you need one. By renting a trailer, you can choose the type that best meets your needs each time. Many industries can benefit from renting a trailer, especially if they need a different type of trailer each time.
Wholesale Vendors
Vendors who buy products by the pallet at wholesale prices can use an enclosed utility trailer to haul merchandise to and from flea markets and swap meets. This is a great way to save up enough money to buy a utility trailer of their own once they get established. By starting small, they can rent the size of trailer they need each time. Saving their money from each event will allow them to invest in a trailer large enough to meet their long-term needs when they can afford it.
Car Dealers and Auto Repair Shops
Small car dealerships and auto repair shops may find it more cost-effective to rent an open utility trailer to haul cars from their customers' homes to the shop or lot. Tow trucks can be expensive if a vehicle has to be hauled a long distance. Renting a utility trailer can save you money, especially if you can combine two pick-ups on the same trip. Flat utility trailers can sometimes haul two vehicles at a time if they are small enough.
Agricultural/Farming Industries
When agricultural companies or farmers buy large pieces of equipment, they either have it delivered or need to pick it up themselves. If they plan on picking it up on their own, renting an open utility trailer may be the most affordable option. This is an ideal option when you only need a utility trailer for a very short period. You won't end up with a trailer payment or a piece of equipment that is unused. 
Landscaping Companies
Small landscaping companies needing an extra trailer for large jobs can rent one for less than it costs to buy another. Many landscaping companies need an additional trailer to haul sod or mulch and the equipment they already carry. They may have only one or two jobs a year when carrying sod or mulch. Renting a utility trailer on those occasions is the best option for a company just starting.
Carpenters/Construction
Hauling materials to a job site is important in managing a construction project. Many construction projects keep materials stored at a separate location. By renting a utility trailer once a month, they can haul materials and equipment to and from the storage area once or twice a month. It eliminates the need to store a trailer along with the other materials that have to be stored. Renting eliminates the payment, insurance cost, and trailer registration. This may be the best option for small projects on a limited budget.
Industries and individuals alike can benefit from renting a utility trailer. If you are considering a utility trailer rental, you need to determine what size and type of trailer will best serve your purpose. Do your research and compare prices. Talk to the staff at the rental facility if you aren't sure what you need. They can help you find the right trailer for any job you need to do.