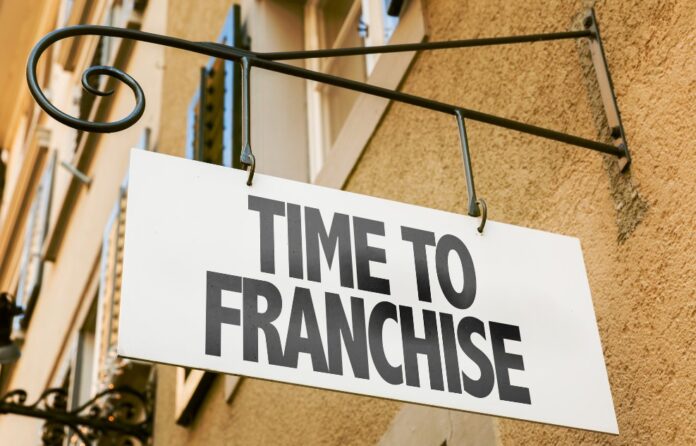 Some people see the weight loss franchise as one of the best franchise opportunities at first glance. But, once you start to dig into the concept, things seem a lot more complicated.
Is a franchise a good investment opportunity, or will you get stuck in a money pit?
The only way to find out is by starting to take a closer look! So, keep on reading this article. Learn more about franchises and investments in general.
Analyzing the Franchise Investment Opportunity
Analyzing a franchise opportunity provides prospective franchisees with detailed guidance on how to assess the various aspects of a franchise, including:
The costs associated with the purchase
The expertise and experience of the franchisor
The marketing dtrategy
Potential future profits
It includes conducting research into the industry, competing offers, and potential customers to ensure a comprehensive understanding of the particular advantages and disadvantages of the opportunity.
For any franchise to provide a successful return on investment, the right balance of factors must be identified to ensure profitable results.
Benefits of Franchising Investment
The primary benefit of investing in a franchise business is that you get to be your boss while having the support and resources of an established brand.
Franchises typically have a proven business model. So, you don't have to worry about coming up with a new idea or struggling to enter the market. As the franchisee, you can benefit from existing brand recognition and existing customer loyalty.
You can also participate in the buying power of a large, established franchisor, making buying products and services at better prices possible. Many franchises are successful and have experienced sustained growth in their particular industry.
If a franchise looks like a good fit for you by its location, product, and/or services, then it can be an excellent investment opportunity.
Check out this link and learn more about the majority of franchises you may acquire for $50,000 or less. These are home-based businesses with little startup costs for inventory and staff.
Requirements and Responsibilities when Owning a Franchise
It is important to ensure that the franchise is in line with your personal and business goals. It's important that you can dedicate the necessary resources. This is to get the business operational.
Make sure to comply with the expectations of the franchisor. The franchisor will provide business owners with support and guidance. This is to facilitate the successful operation of the business.
It is also essential to review the terms and conditions of the franchise agreement. It includes the royalty fees and any ongoing costs associated with the franchise.
Learning Why Franchise Is a Good Investment Opportunity Today
A franchise can be a great investment opportunity with great potential. Franchising has the potential to be a low-risk business opportunity.
By doing your research, meeting with experts, and understanding the industry, you can determine if franchising is right for you. Take the time to explore a franchise investment opportunity today and build towards a brighter future.
Invest in a franchise today!
Did you find this article helpful? Check out the rest of our blogs!