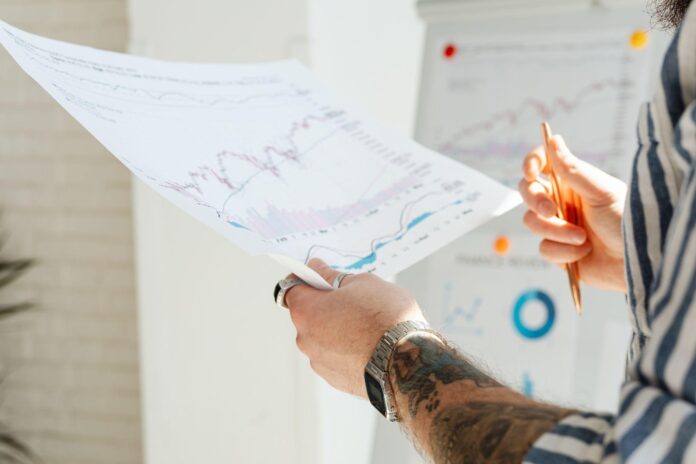 Meme coins continue to be popular despite the recent collapse of the cryptocurrency market.
Hundreds of additional meme currency initiatives have sprung up ever since the value of meme currencies like Hoge and SafeMoon went up soon after their public launches.
While a majority of them have already faded into obscurity, some are still making it big. One of them, known as Pikachu or Pika (PIKA), has attracted a lot of attention.
Currently, this cute little altcoin has a meagre $120,000 in daily volume. This token might be parabolic, could it? What you should know is as follows.
What is crypto Pikachu (PIKA)?
Pikachu, or Pika for short, is the name given to the money that Pokémon fans have created. Coinmarketcap Pikachu Inu offers a 25% burn rate on all transactions, which means that one-fourth of all tokens spent in every transaction will be totally destroyed, similar to most deflationary tokens.
Other well-known meme coins, like SafeMoon, use this kind of deflationary approach, albeit few have increased it to up to 25%.
And Pika crypto has yet another distinctive quality.
The Pika token, like the Pokémon mascot, can develop into the Thunder token and then be upgraded once more to become the "Rai" coin. One Thunder coin can be obtained for every 10,000 Pika tokens, and one Rai token for every 1,000 Thunder coins.
What is Coinmarketcap in cryptocurrency?
The market capitalization and prices of cryptocurrencies like bitcoin, Ethereum, and many other coins may be followed on the crypto trading website Coinmarketcap.
The website provides price charts, market capitalization data, trade volume information, and other financial data.
What is the current net worth of Pikachu currency?
Summaries of Pikachu Inu prices
The price of Pikachu Inu is currently US$0.00000000038, and its 24-hour trading volume is $3,341. In the past 24 hours, PIKACHU is down -16.12%.
It is now 21.02% above and -59.36% below its 7-day high and low, respectively, of $0.0000000009351 and $0.000000000314. The maximum supply of PIKACHU is 1,000,000 B PIKACHU.
Is Pika well-liked?
The response to Pika hasn't been as positive as you might anticipate.
The situation has two sides, as with anything. On social media, there is a group that is in favour of the proposal, but there are also many outspoken Pokémon enthusiasts who are not thrilled with the idea of turning their symbol into a speculative cryptocurrency.
Additionally, there can be legal repercussions. Nintendo owns the Pokémon brand, so if the cryptocurrency project gained enough notoriety, Nintendo might decide to file a lawsuit against it.
Where to purchase Pikachu Inu
Pika is now only available for purchase on decentralised exchange UniSwap. Almost anyone can create and list a token for trading on UniSwap.
Why Is Everyone Talking About The Bitcoin Pikachu Inu Pattern?
On the "cryptocurrency memes" thread, a Reddit user who noticed that Bitcoin's price chart resembled the angular ears of the Pokemon species Pikachu called this "pattern" to attention. The chart, according to a Reddit user's joke, suggested that people start investing in the video game store GameStop Corp.
Which nation's currency has Pikachu?
2,400 kilometres upper east of New Zealand is where you'll find Niue. In 2001, the island nation of Niue began issuing coins with images of the Pokemon character Pikachu.
This country is known for more than just its wealth; it also holds the distinction of having the first Wi-Fi network in the world.