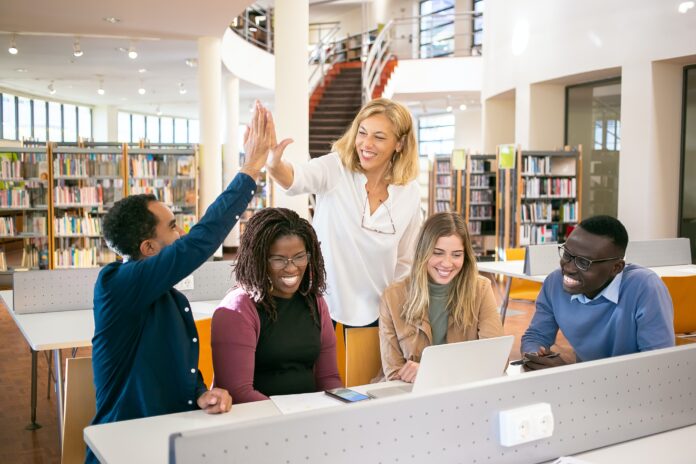 Microsoft Project is a robust tool with plenty of features. It can be used for various purposes, including project planning and resource allocation. Its Gantt chart capability allows for visualizing project timelines. It also supports agile and Kanban workflows. However, users mention that it has a steep learning curve. It can take weeks to months to learn the program. Some users find specialized courses helpful in overcoming this hurdle.
Project Planning
Whether you need to schedule tasks, visualize project timelines with Gantt charts, or manage team resources, Microsoft Project has it all. It also allows the creation of custom reports and dashboards to measure project progress. Additionally, the software offers a range of features that make it easy to keep track of costs and identify any issues. While the Microsoft interface is familiar to most, it takes time to learn and requires training before you can use it. It may be fine for dedicated project managers, but it could be a drawback for younger workforces who are more comfortable with simple and visual tools. It also lacks a few key functions other PM tools provide, such as the ability to adjust recurrence patterns.
Microsoft Project integrates with the Office suite and supports agile workflows, unlike other project management tools. It also has extensive integrations with other systems and supports various file formats. The solution also allows for budgeting and timesheets, reducing the need for external tools. Microsoft's pricing structure is more expensive than other cloud-based solutions, but it includes maintenance and backups. It is available in four plans, with additional capabilities in higher-tier options. For example, the Enterprise plan features resource planning and portfolio optimization capabilities.
Budgeting
Microsoft Project is a comprehensive project management program enabling users to plan and carry out projects, monitor their development, and work with other team members. Its features include Gantt charts, scheduling, resource management, and project templates. It also offers advanced budgeting functionality and real-time reporting to enable informed decision-making. It also allows project managers to set cost baselines and identify potential overruns. It could be more easily shareable with a Microsoft project professional download. Because the files are saved in a proprietary format, anyone without a license for the software won't be able to see them. It can be frustrating for teams that must work together on a project.
Resource Management
One of the most widely used project management software programs is Microsoft Project. Companies of all sizes use it and can help teams stay on track. It has several features, including real-time communication tools and Gantt charts. It also has file-sharing capabilities that promote teamwork and improve communication. However, it's important to know its limitations and drawbacks before deciding whether or not it's the right solution for your organization. Many reviewers note that MS Project has a high learning curve and requires a large investment of time and resources to familiarize themselves with the program. It can be a serious problem for small businesses that need more time or budget to invest in this software.
Moreover, it can be more intuitive to use. Some reviewers report that it takes up to two weeks for new users to understand the product. Another drawback of Microsoft Project is that its files are saved in a proprietary format. It means that anyone who doesn't have an MS Project license cannot read these files. It is a major flaw, as it makes sharing information more difficult. It also allows clients to access data with MS Project on their desktops. It can be a huge obstacle, especially if they want to work with you remotely.
Reporting
Large-scale project managers frequently utilize MS Project because of its capabilities that let them monitor progress and make quick adjustments. Its centralized roadmap view and scheduling tools help to align goals and efforts across departments and teams. It also offers several views, including board and Gantt charts, and can be customized to fit each user's needs. However, Microsoft Project has drawbacks, such as a steep learning curve and limited flexibility. In addition, it can be expensive for small businesses, especially if they require a substantial number of licenses. It is also not as intuitive as other project management software, making it difficult for non-project managers to use. Many people who use Microsoft Projects complain about its steep learning curve. They frequently report that it takes weeks or even months to become familiar with the program and its capabilities. It is a major issue for companies with multiple users, particularly those who need to be experienced in project management. Furthermore, the program's user interface is similar to other Microsoft products and can challenge younger workers who are more comfortable with simpler visual tools. It is a problem for some organizations but may be fine for dedicated project management professionals already familiar with the software.