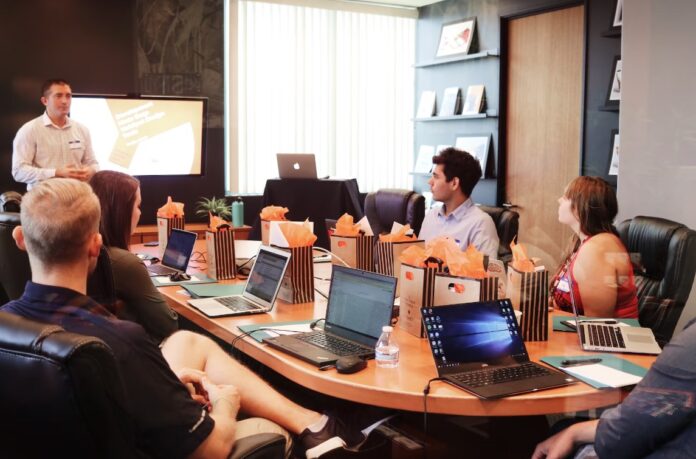 Hiring a motivational or inspirational speaker can bring all sorts of different direct advantages to your company. At the same time, there are also all sorts of mistakes that you can make along the way when it comes to hiring the right one. This will mean that the impact that is had will not be as great as you had hoped. Worse still, it could easily end up having the opposite effect to the one that you were initially intending.
Not Seeing Previous Videos or Getting Recommendations
With so much filming done in the world of motivational speaking (just look at the major impact that TED talks have had), there are plenty of online videos that are available in this sector. So, if they are available for the specific motivational speaker that you have in mind, it is certainly going to be worth looking into these as much as possible. At the same time, you should also think about getting some recommendations from others if they are available. For example, perhaps you have some business partners who have been to a specific event and are able to recommend a certain speaker.

Failing to Check Out Previous Testimonials
While the testimonials that are available are not going to tell you absolutely everything, there is no doubt that they can be highly useful and are certainly going to be worth looking into. This way, you are going to be able to tell a great deal more about what other companies have previously thought, and you can end up gleaning a great deal of information from this.
Not Checking About Speech Tailoring
It is often going to be the case that a company is going to want a specific message to be highlighted rather than simply offering the type of boilerplate speech that has already been recited time and time again. Therefore, you are going to want to have a few conversations with the speaker if you would like the messaging to come across in a specific manner.

Otherwise, it may well come across as being quite generalized.
Not Looking at the Price
Just as with every single other business decision that you are making on a day-to-day basis, the hire price is obviously going to play a role in your process. Therefore, you are certainly going to need to make sure that your budget is not being exceeded for any reason at all. Otherwise, it is easily the case that you are not going to get the value that you had hoped for. After all, the best motivational speakers can end up being highly pricey indeed.
If you are able to avoid each and every one of these different mistakes when choosing a motivational speaker, you will make it a whole lot more likely that you will be able to get one that you are fully and truly happy with and who will deliver the message that you want them to.