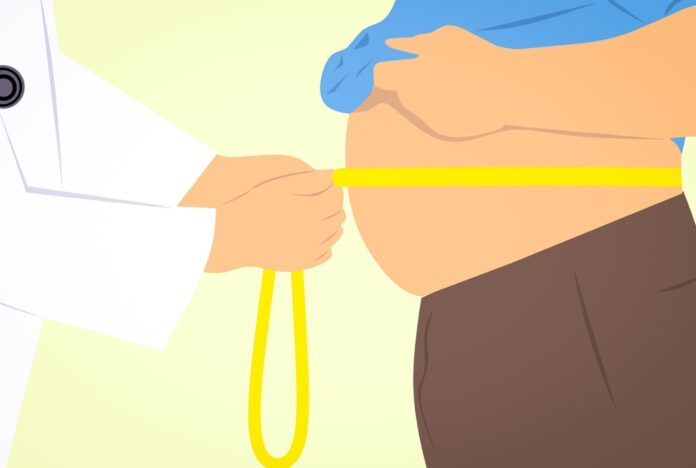 Stubborn fat cannot always be eliminated with a simple diet and exercise. This is why liposuction is a great alternative, or option for those who'd like to get rid of fat on various parts of their body. Liposuction can make the body appear more contoured. However, always make sure that you seek the assistance of a certified plastic surgeon such as Joel Aronowitz for optimal results.
Pros of Liposuction
There are many pros of liposuction, which is one of the reasons why many people support the idea of having it.
Reduces Fat
One of the most obvious pros of receiving liposuction is that it reduces fat in some of the most stubborn areas of the body. It is not possible to treat certain areas with just diet and exercise alone. However, liposuction provides the patient with the power to eliminate pockets of fat in areas including:
Thighs
Abdomen
Hips
Arms
Male chest
Arms
Keep in mind that liposuction is not a substitute for weight loss but instead, a cosmetic option to live a healthy life.
Very Little Recovery Time
Recovery time is extremely minimal with liposuction. You won't have to worry about going through any extreme periods of downtime. Many people only need a week of recovery and time away from work and strenuous activities before they can go back to their regular daily routine.
Treatment is Adaptable
Liposuction provides you with the ability to treat various areas of your body with one simple procedure. You can customize your surgery to ensure you receive the results you want. Liposuction can also be combined with other procedures such as breast enhancement and body contouring for a full body makeover.
Muscle Tone
Most people are not able to get the results they are looking for by just exercising when it comes to building muscle tone. But, with liposuction, you can easily reveal your muscle tone and receive quick definition in areas such as your biceps and abs.
Cons of Liposuction
Even though liposuction provides a lot of great benefits, there are some drawbacks you should be aware of.
Risks
All surgical procedures involve risks of complications, including issues with anesthesia, infection, and bruising. The best way to reduce these risks is by ensuring your surgery is performed by a plastic surgeon who is board-certified.
Doesn't Tighten the Skin
Liposuction doesn't do anything for loose skin. To optimize your results, you may want to consider a tummy tuck or skin elasticity if you are targeting your abdomen specifically.
Swelling
It is normal to experience some level of swelling following surgery. It can take anywhere from 3 to 6 months for any type of swelling to go away. This can be a major drawback for some people.
Results
The only way to enjoy long-term results following liposuction is to dedicate yourself to living a healthy lifestyle. Future weight gain is still possible, which can ultimately impact your results. Consider exercising out and eating healthily to maintain your liposuction results.